A sure-fire way to invigorate your home is to add some tiling detail. It's a perfect project for spring as well, something to add colour and shake up the look and feel of a room, without having to venture too far outdoors!
Having said that, we also have plenty of external tiles, so we've got inspo for external projects too. This month, we're bringing together ideas to inspire you to make a change – and we've even got solutions for left-over tiles!
Floored genius
We stock a range of reclaimed tiles, which with a little love and care can be brought back to their former glory. As you can imagine, tiles can come into the yard from a variety of projects, so make sure you visit us regularly to find the perfect style for you.
Quarry stone floor tiles can transform a room – we love this farmhouse style kitchen floor, creating a cosy, homely feel.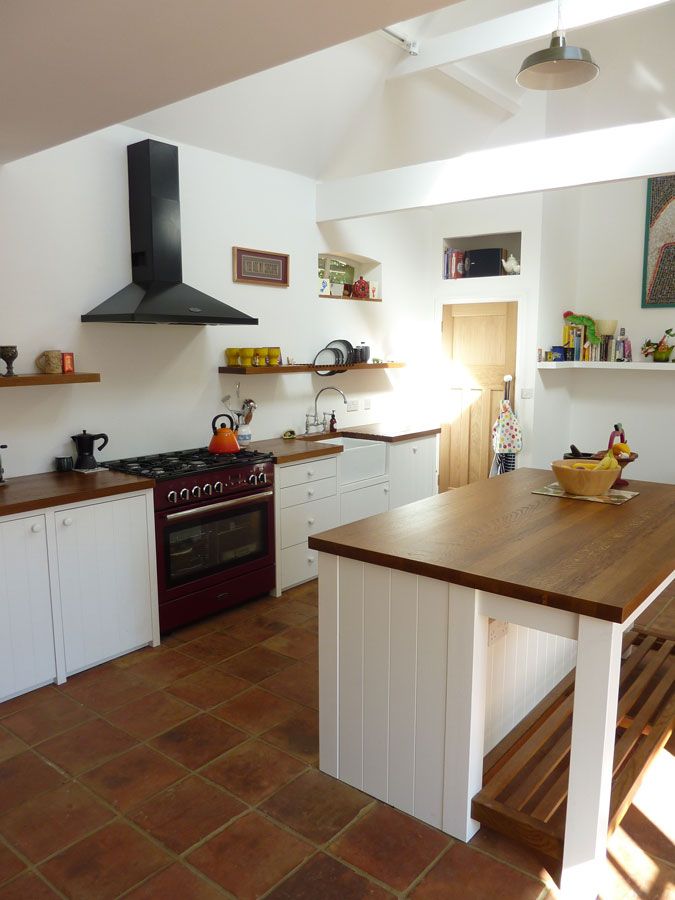 Small but sweet
Victorian-inspired patterned tiled floors create an elegant, regal space. Even the smallest of hallways can be revamped fairly simply with careful use of colours and designs.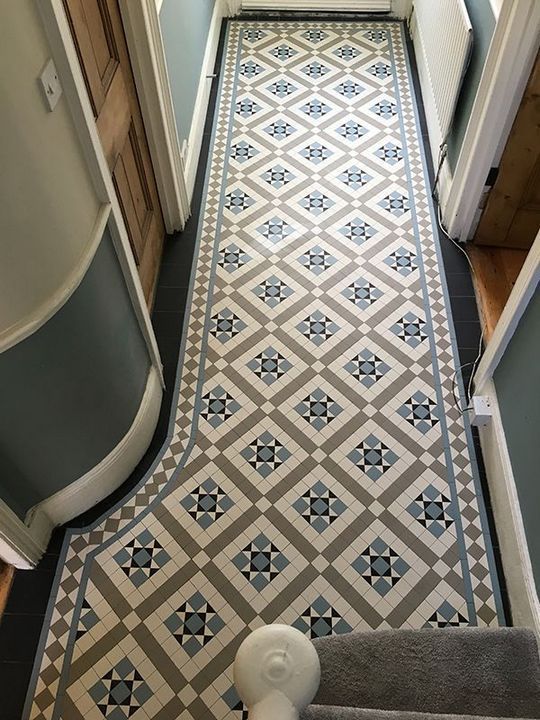 If space or budget is an issue, consider adding an accent rather than retiling your whole room. For example, rather than tackling a full kitchen, you could choose to tile one feature wall to add interest. Or focus on heavy-use areas such as behind the hob, to combine practicality with creating the wow factor.
Step it up
Up your tiling game with feature details – tile external steps in traditional terracotta, then add features on the stair rises with your favourite patterned tiles to create a twist on subway style. We stock a huge number of quarry tiles that would be perfect for this job – and visit your local hardware store to source a complementary ceramic tile for the rises.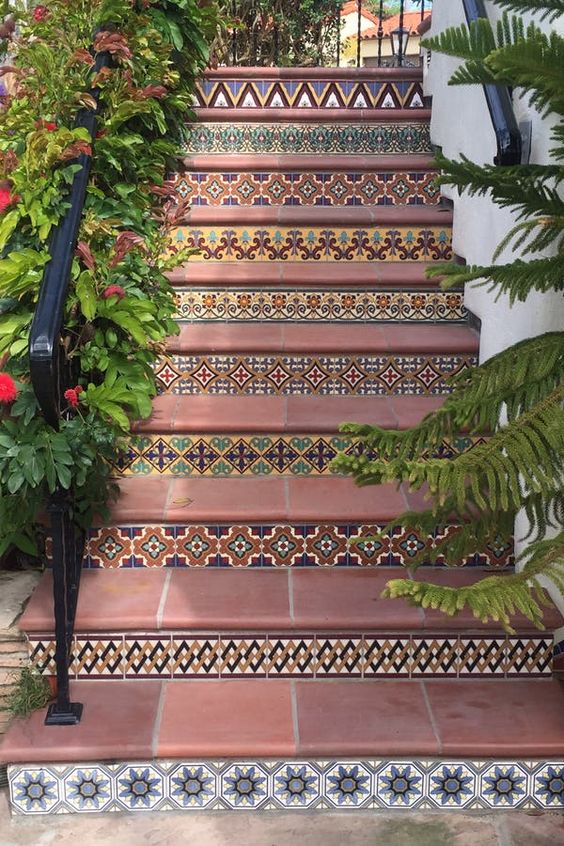 Whatever your project, you're likely to have some leftover tiles knocking around. We've gathered some ideas to use up and repurpose spare tiles:
Coasting to victory
One of the very simplest options to repurpose smaller tiles is to create your own set of coasters. We love the idea of coordinating coasters with feature wall tiles.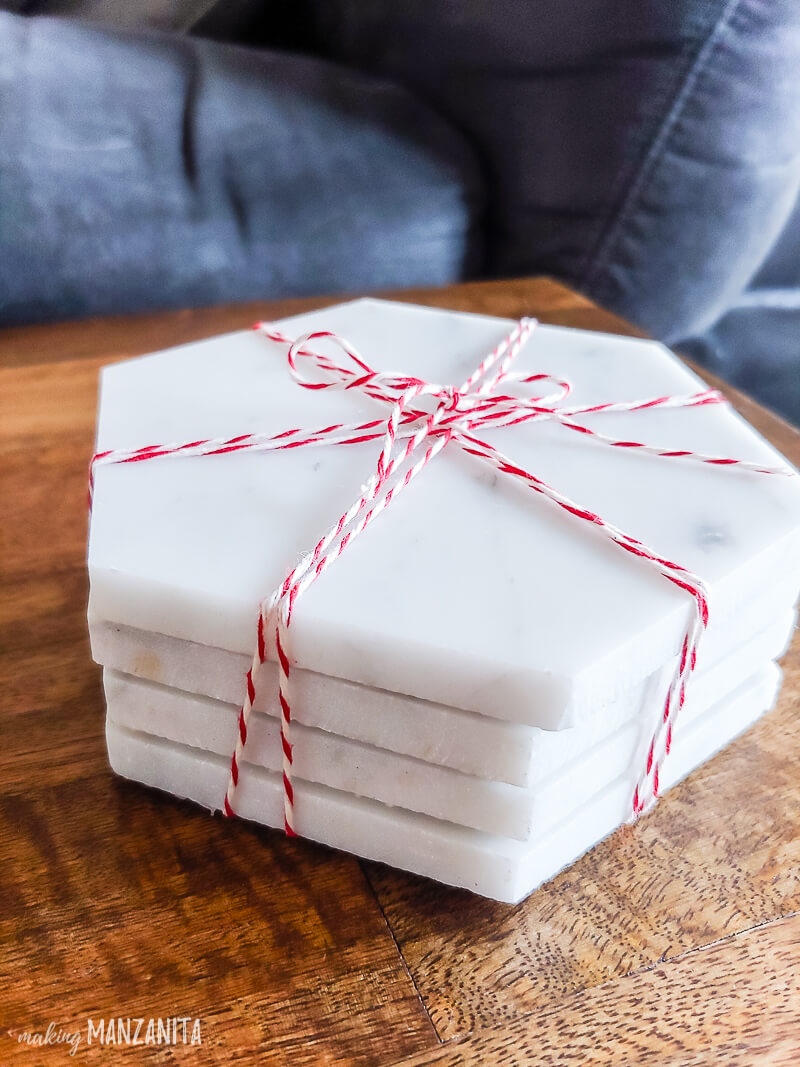 Dining in style
Or how about restoring a dining room table? Add a section of ceramic tiles for a truly unique centrepiece.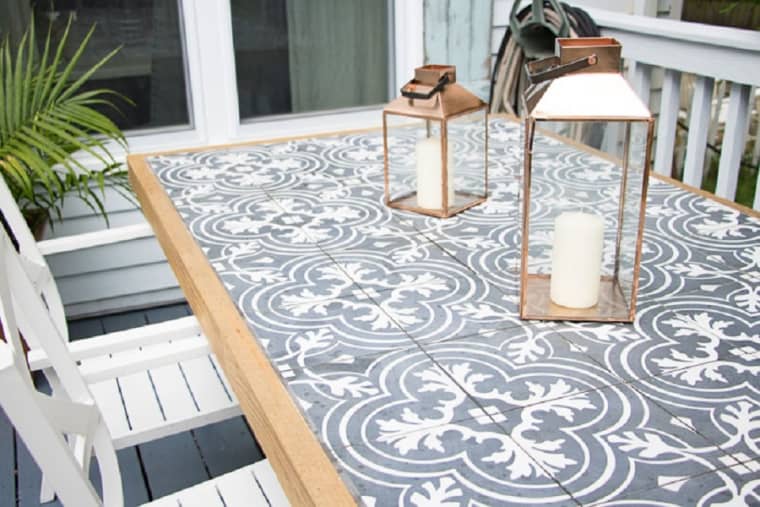 Potty for planters
One of our very favourite ideas for using up leftover tiles is to create your own planters and plant pots. From the tiny (superglue 4 tiles into a square shape) to the more elaborate (think raised outdoor beds decorated with a tile pattern), the possibilities are endless!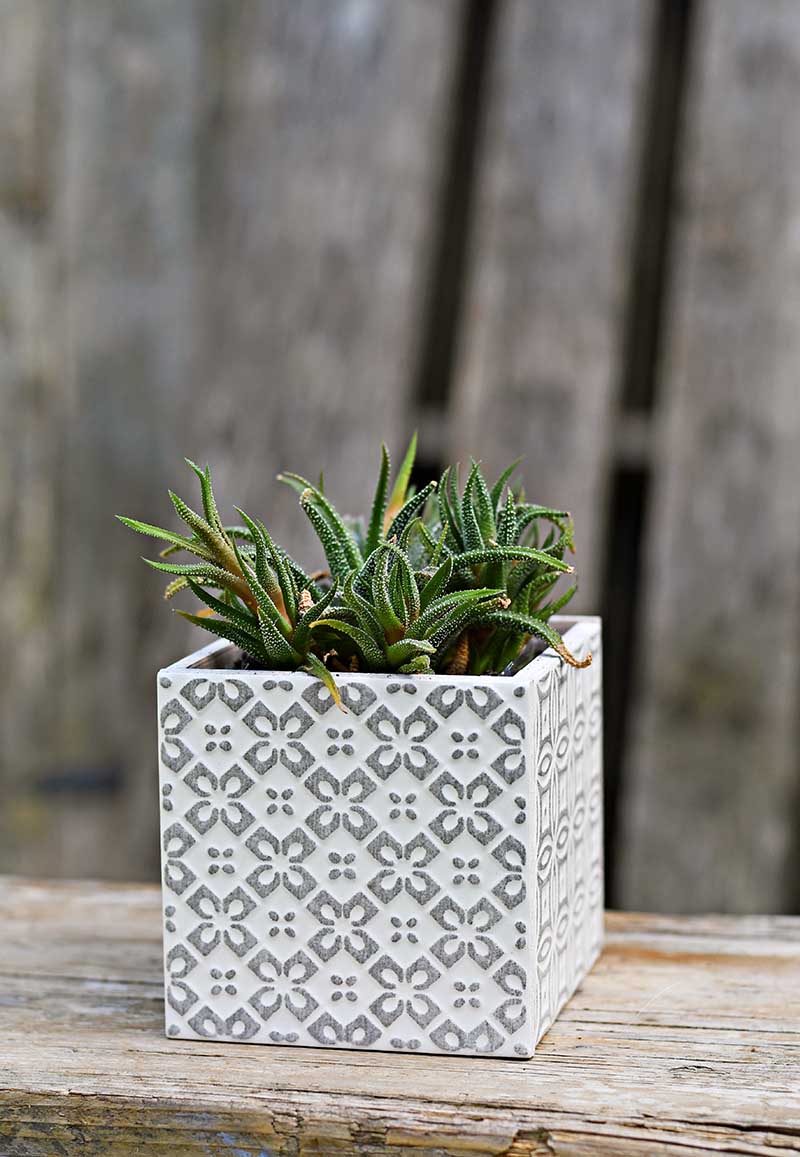 Whatever your project, we're here to help. Pop in to see us and we'll help you choose the best option for you.
Image references
Farmhouse Pinterest
Hallway Pinterest
Steps Pure Wow
Coasters Making Manzanita
Table Seeking Lavender Lane
Planter Pillar box Blue