Know what you're looking for?
search our yard
Not sure what you're searching for?
We pride ourselves…
Dorton prides itself on a wide variety of reclaimed building materials, some amazing artefacts and a huge range of unique decorative items to enhance your home or garden.
Salvage
Ideas
Looking for some stylish ideas?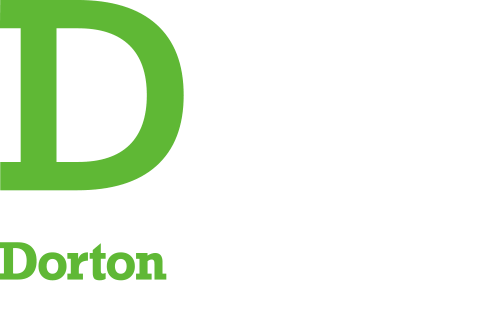 MON TO FRIDAY
7.30AM - 4.30PM
SATURDAY
7.30AM - 12.30PM
SATURDAY 20TH APRIL
7.30AM - 12.30PM