Know what you're looking for?
search our yard
Not sure what you're searching for?
COVID-19 Company Statement
We would like to reassure all our customers that although the yard is CLOSED to the public, we are still here to provide you with the materials you may need over these testing times. To read our company statement.
Salvage
Ideas
Looking for some stylish ideas?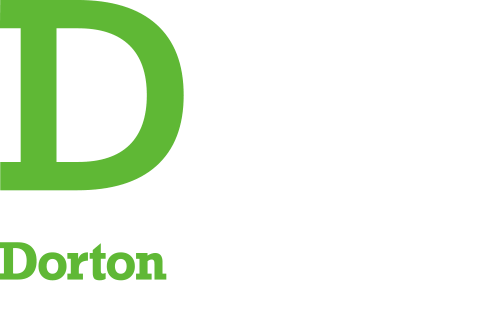 MON TO FRIDAY
7.30AM - 4.30PM
SATURDAY
7.30AM - 12.30PM
SATURDAY 20TH APRIL
7.30AM - 12.30PM