It's the most wonderful time of the year…and the perfect opportunity to choose a gift that's a little out of the ordinary.
As climate change and the very real threat to our planet escalates, many of us are considering the impact of waste and single-use plastics as we do our Christmas shopping. We've rounded up some ideas for festive gift giving with a difference to help you do your bit to reduce waste and shop sustainably.
Give the gift of Hygge!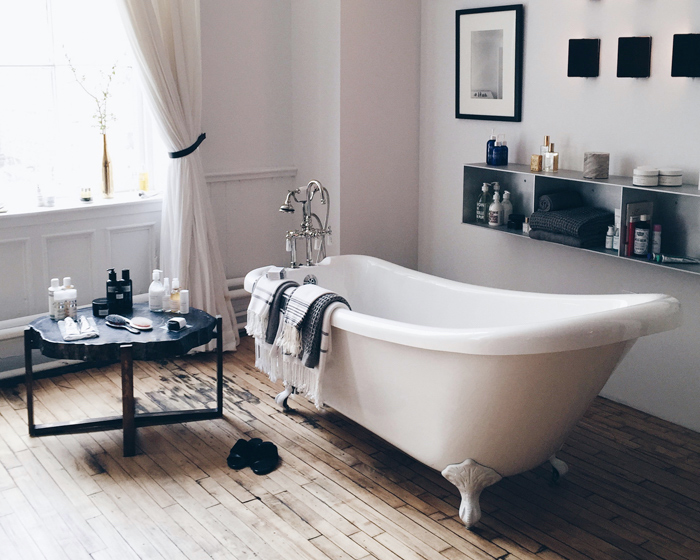 Over the last couple of years, the UK has embraced the Danish concept of Hygge, defined as 'a quality of cosiness and comfortable conviviality that engenders a feeling of contentment or well-being'. Think thick socks, candles, blankets and hot chocolate in front of a roaring fire.
Our salvage yard at Dorton is packed with original pieces guaranteed to dial up the Hygge – from Victorian radiators, to wood-burning stoves and decadent roll-top baths, the list is endless.
If your friend has a wish list, let us know and we can help you find exactly the right gift. Now all you need to do is figure out how to fit it under the tree!
Festive story-time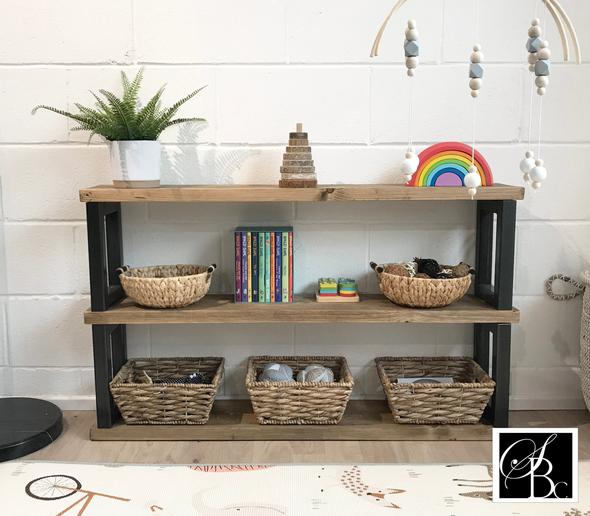 Create a little piece of festive magic for the little ones in your life. Transform reclaimed wooden boards into a cosy nook for bedtime reading and storage. We love these bookshelves, made using scaffolding boards and iron brackets. Take it a step further and add decals or stencils with your child's name.
Vintage gems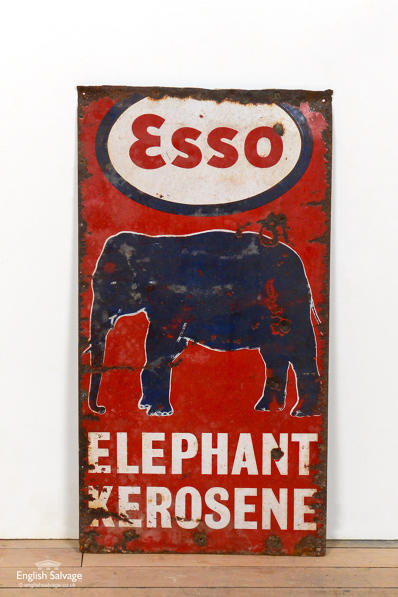 It's always worth a visit to Dorton to peruse our one-off items as you never know when we'll find some unusual treasures (sign up to our Pre-Claim service to be the first to hear about new arrivals).
Surprise your vintage-loving friend with a retro tin sign or plaque to hang in their home or garden. This recent find is from Volks Electric Railway at Brighton sea front: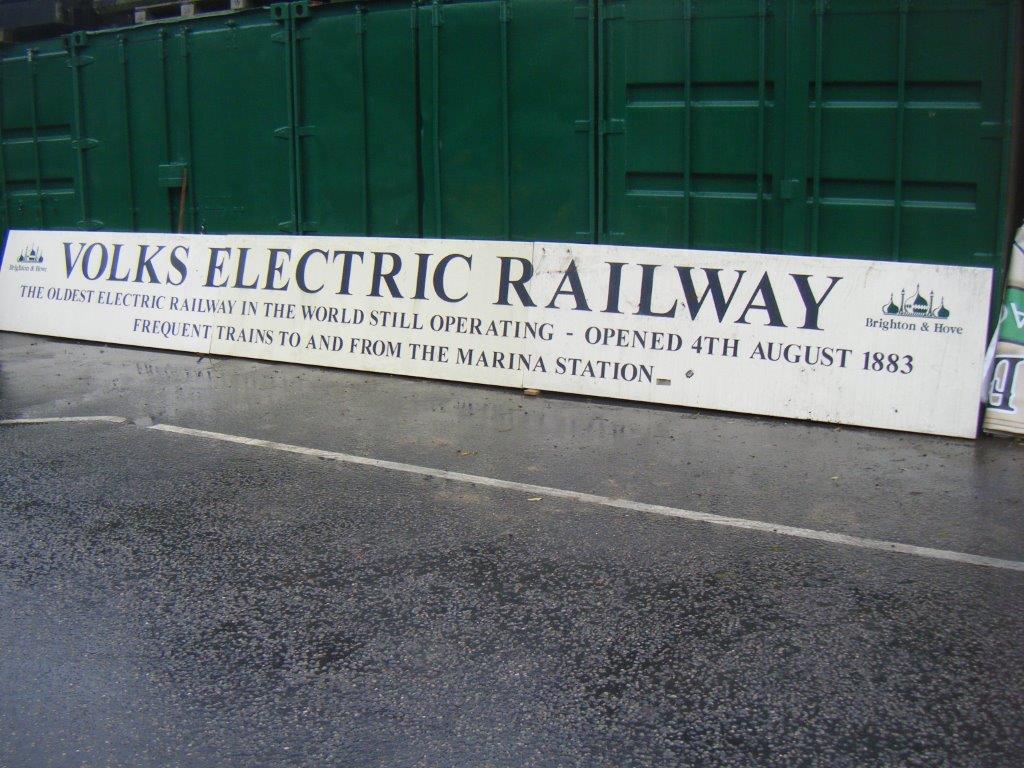 Shop our packed yard for antiques like these stunning original brass and copper fire extinguishers: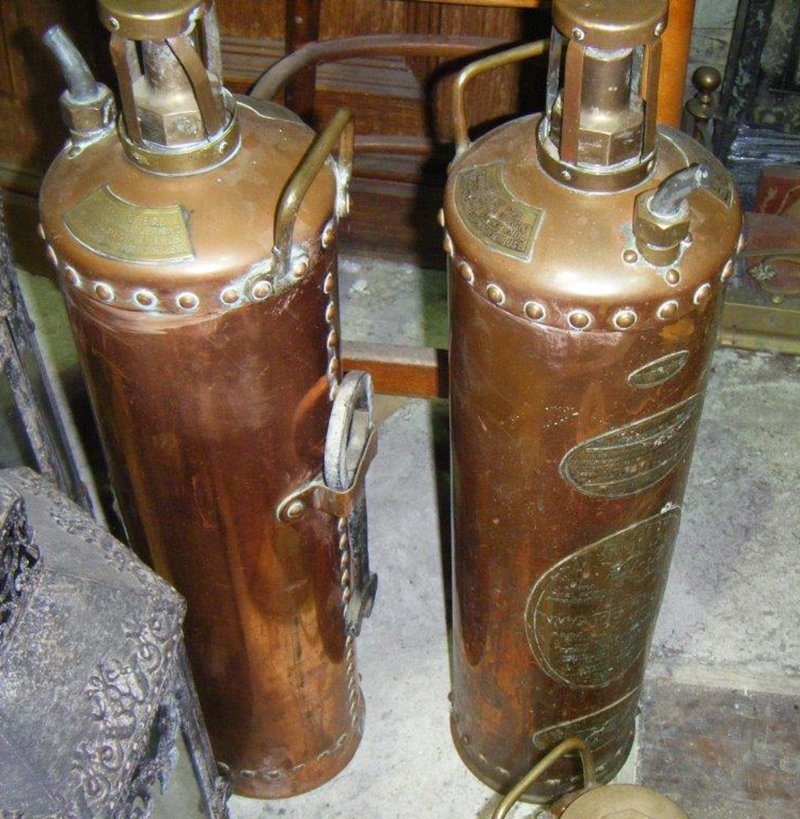 We adore this PYE record player: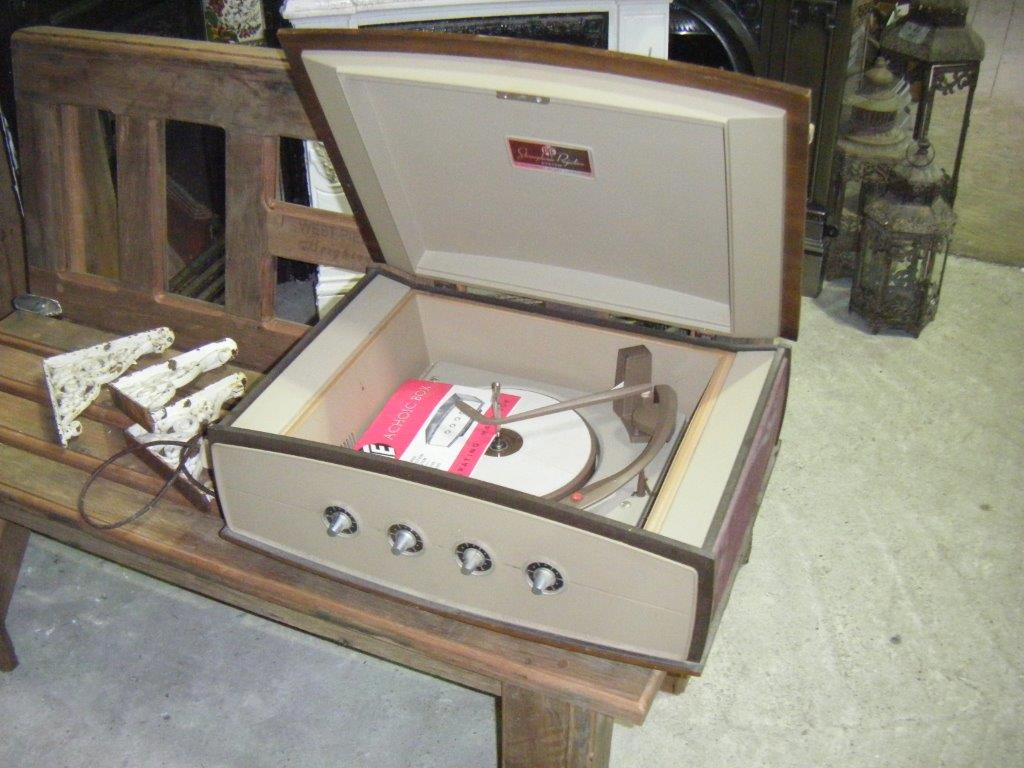 A magical winter wonderland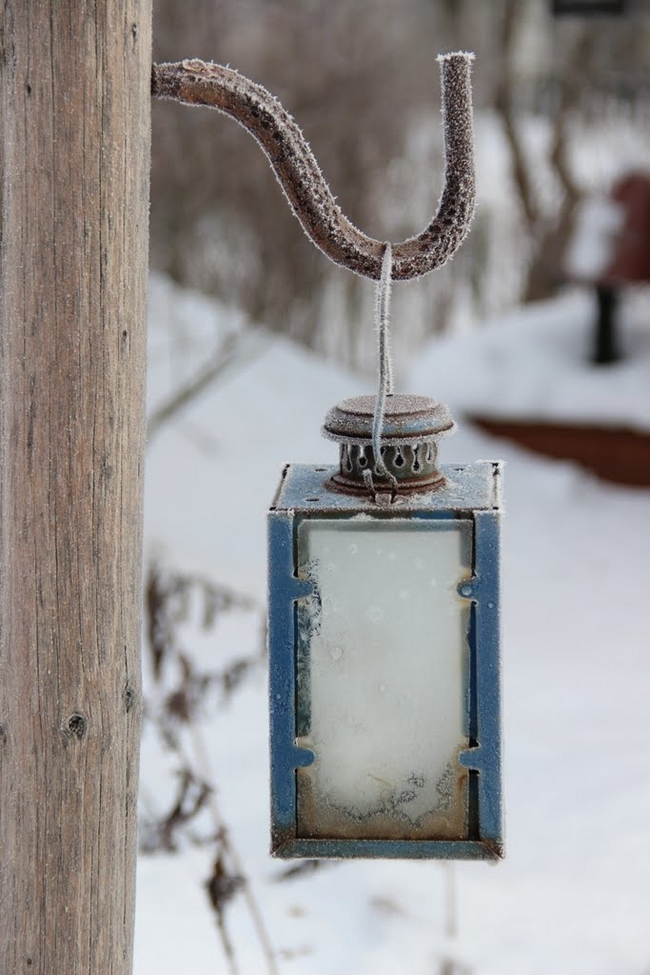 Add a touch of sparkle to your friend's Christmas decorations with a traditional lantern. Line the driveway, decorate the porch, or bring indoors to pop in the window. Imagine this gorgeous lantern adding to the festive charm of a cold winter's evening – a truly unusual gift to give this season!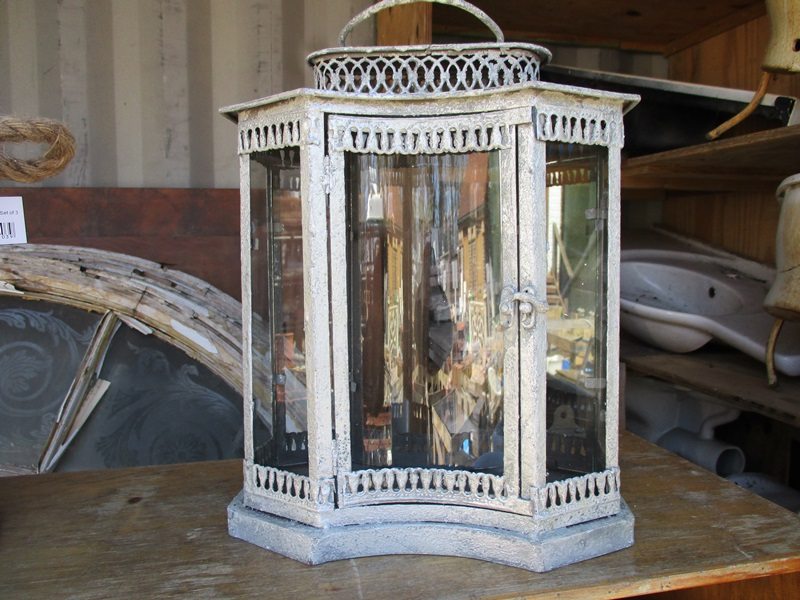 We're open as usual up to the 20th December at 4pm and reopening at 7.30am on Thursday 2nd January 2020, so pay us a visit to choose a unique and sustainable gift!
Image references
Bathroom The MOA style
Book shelves Shabby Bear Cottage
Retro sign English Salvage
Lantern DIY Enthusiasts