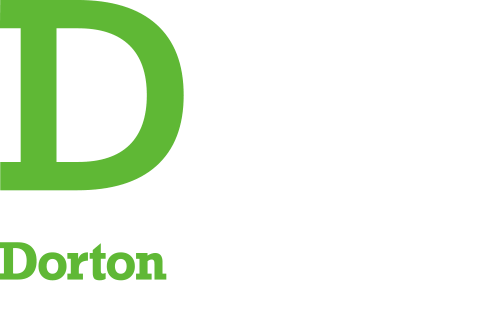 Station Goods Yard
Station Road
Burgess Hill
West Sussex
RH15 9DG
Directions
APPROACHING FROM THE NORTH, SOUTH OR WEST.
On the A23 exit at the Hickstead/Burgess Hill junction joining the A2300 and follow the signs for the Town Centre and Burgess Hill Station. As you come up the hill you will see the Railway Station on the right, turn right just before and then immediately left.
APPROACHING FROM THE EAST.
Take the A272 towards Haywards Heath, go straight over the roundabout at the Princess Royal Hospital, take the next left (Colwell Road) at the T-Junction turn left onto the B2112 and follow the signs to Burgess Hill. Go straight over the first roundabout at the next roundabout turn right, at the following roundabout turn right. At the next roundabout turn left. You will see the railway station on your left, take the next left and then immediately left.