Restrictions are slowly but surely lifting across most parts of the UK, but it looks as though holidays abroad may have to wait another year.
So, many parents out there will be looking for activities and projects for the school holidays and weekends across the summer. After all, if you can't get away from it all why not make the most of the space you have at home.
This month, we've gathered a selection of activities to do for and with the kids, from creating a treehouse to teaching little ones about nature and home-grown food.
Treehouse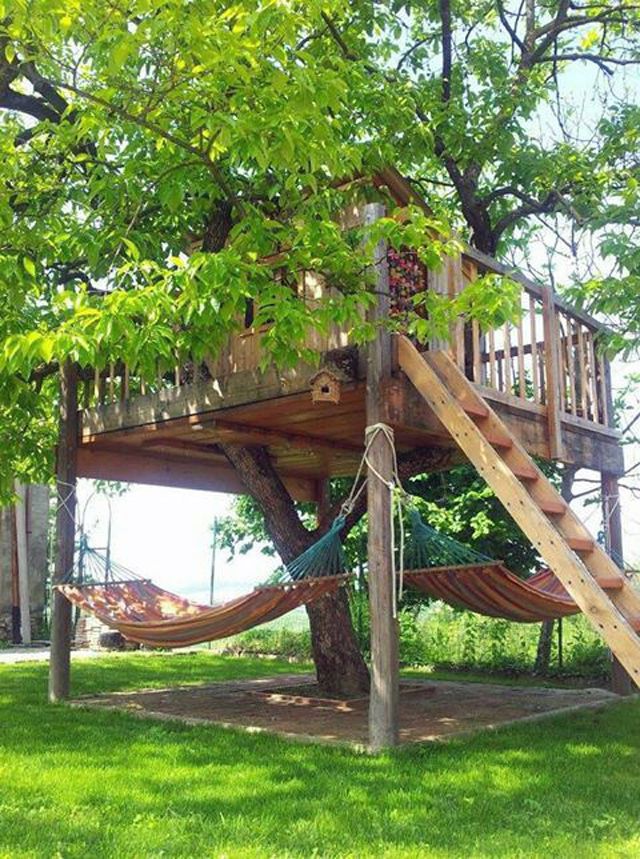 Think of a quintessential, old-fashioned, Swallows and Amazons childhood, one that perhaps you were lucky enough to enjoy, or one maybe you wished you had.. long sunny days, make-believe adventures, sleepovers in the garden. Create a little slice of fairytale magic for your children this summer with their very own treehouse.
We stock a huge array of beautiful reclaimed timber so you can build an entirely sustainable treehouse for your little ones. You could even install doors and windows if you're feeling ambitious! And with reports that building materials are becoming harder to come by due to the huge demand during lockdown(s), there's never been a better time to switch to reclaimed materials.
Sand pit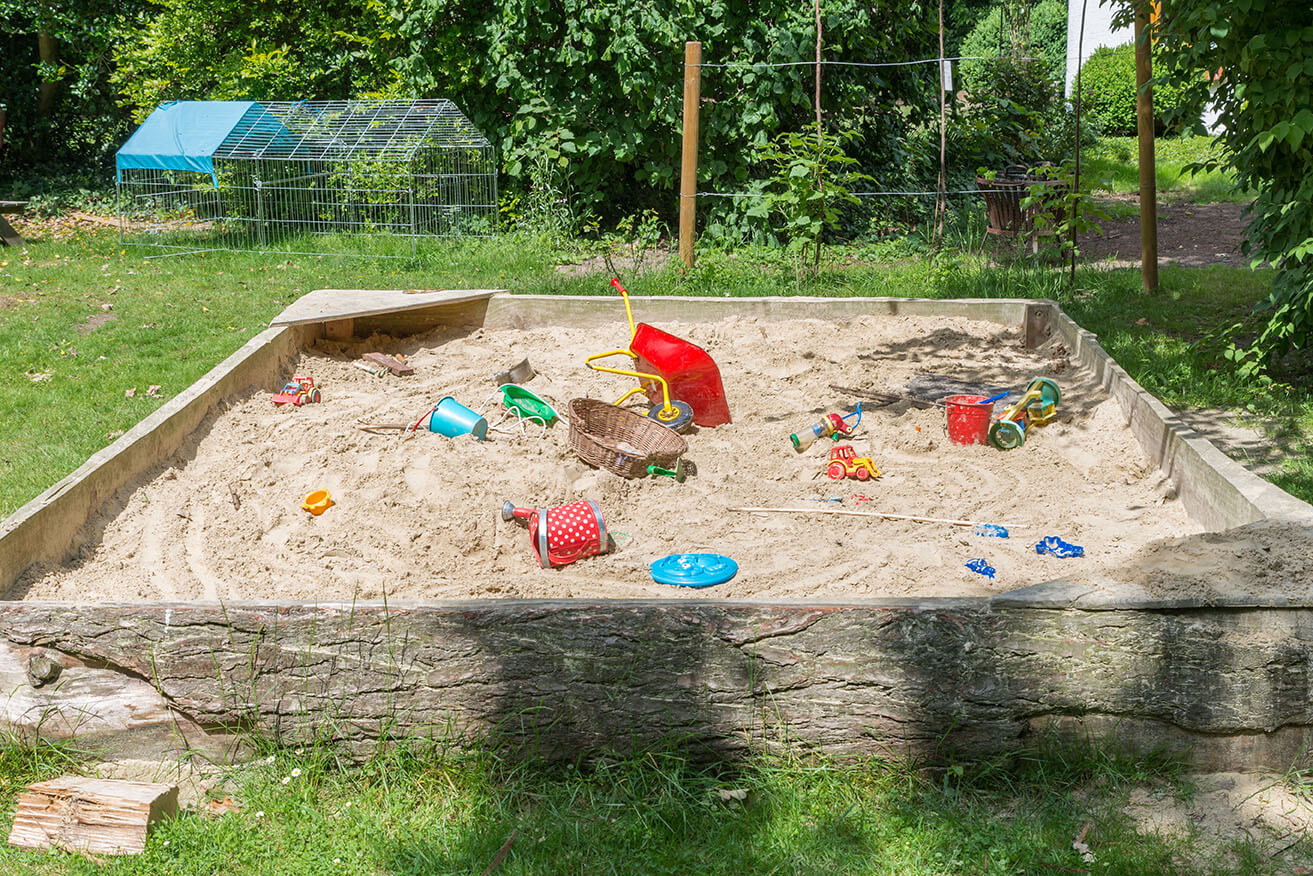 Another mainstay of nostalgic childhood memories is the classic sand pit. Build the sand pit of your children's dreams with scaffold boards, sleepers, reclaimed timber or even a broken-down pallet.
We also love this example which includes a seating area and handy hinged lids (there's a fab how-to on their website too). Why not add casters for easy storage when it's not sandcastle weather?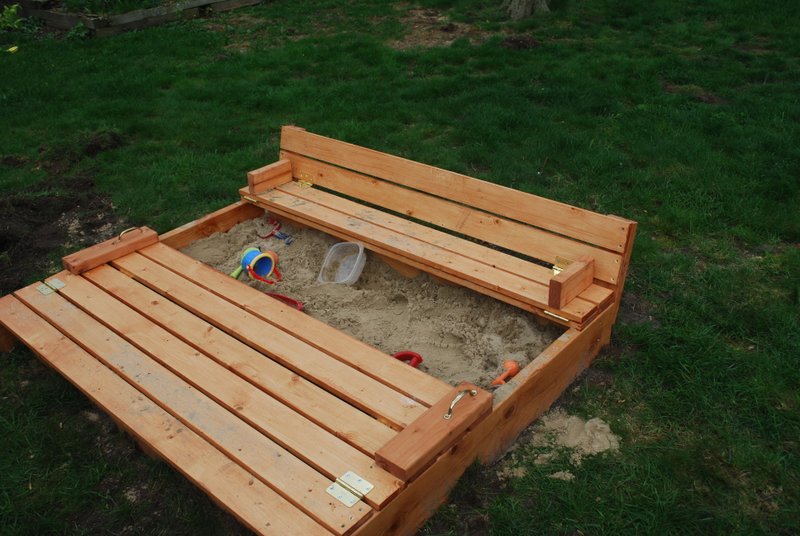 Nature reserve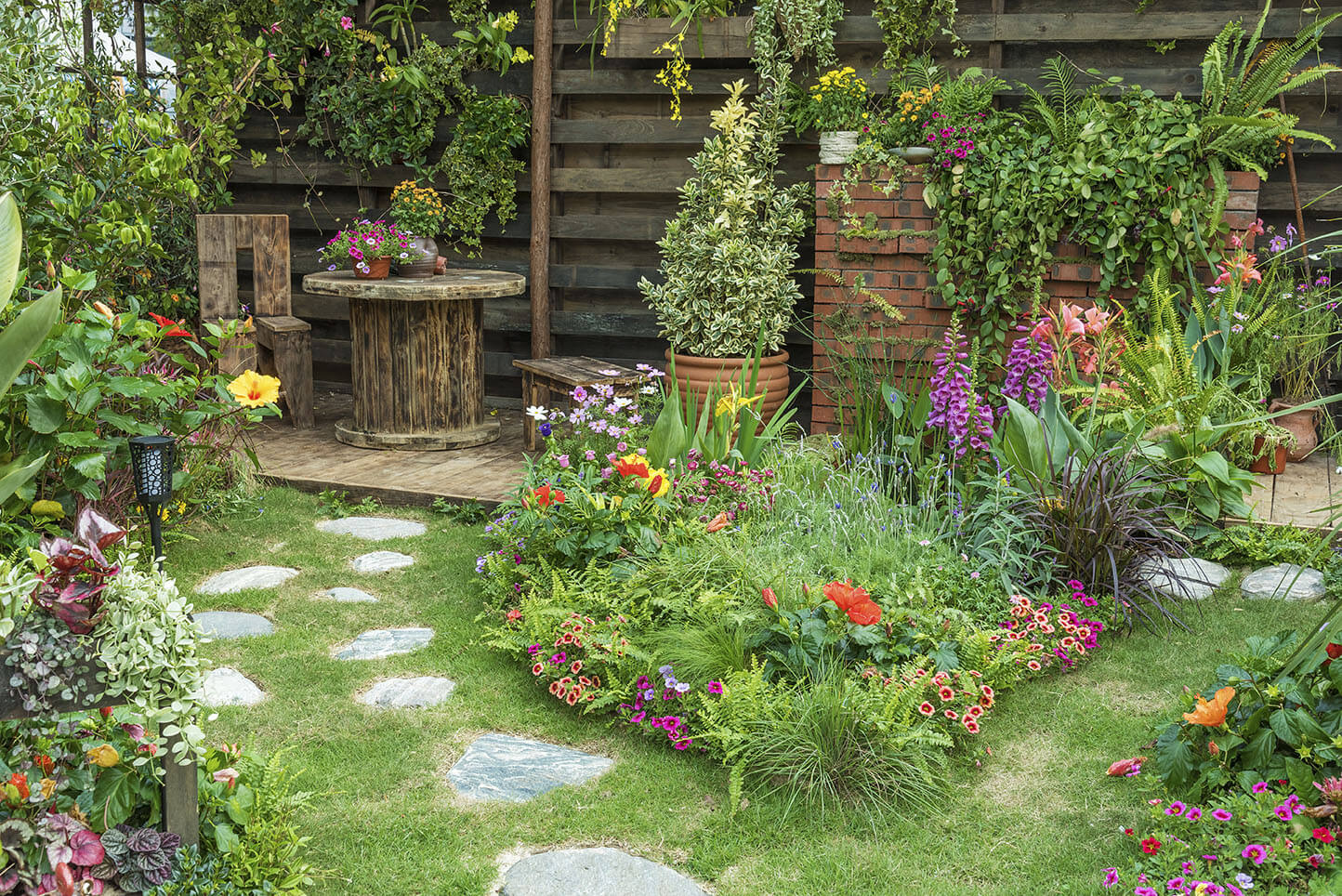 There are so many nature activities you can invent with your little ones – take a look at this great article on creating a wildlife garden for kids. Make a mini wildlife corner in your garden, and plant wild flowers (try beebombs.com) and bug-friendly plants such as lavender, nasturtiums and sunflowers.
Bees are a precious commodity and there are so many ways you can entice them into your garden. As well as pollinators, we love the idea of creating a 'bee & bee' hotel! Birds, bees, butterflies and moths will also thank you for a watering hole during the hot months. Convert a reclaimed urn into a bird bath, or collect plant pot dishes to make a bee bath.


If you're building a pond, don't forget we stock many types of bricks, and rockery stone that are just perfect for decorating your finished creation.
Grow your own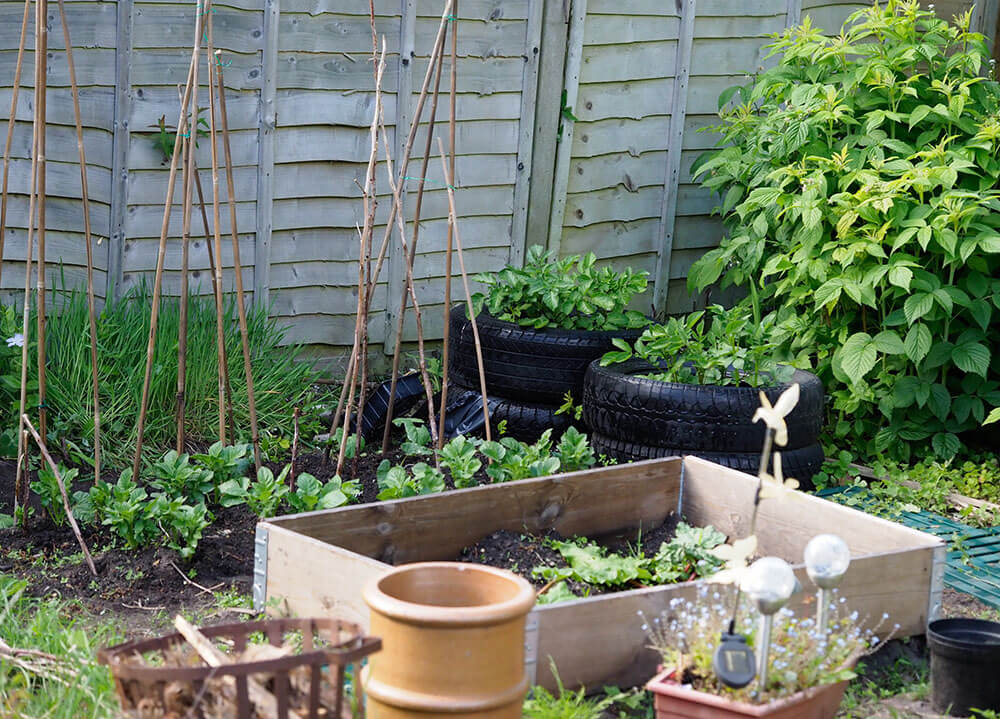 There's still time this season to sow veggie seeds; the perfect project to teach your children the joy of home-grown food that they can watch develop from seed to plate. If you're short on space, sow seeds in planters like this original iron wall mounted beauty, or build a simple raised bed with reclaimed timber planks.
Looking for more summer inspo? Check out our earlier summer-inspired blogs including this one on salvage ideas for the home and garden.
Image references
Treehouse: via The Spruce (credit: ideiasdiferentes on Instagram)
Sand pit: via Ana White
Nature reserve image: stock imagery
Bee hotel: RSPB
Vegetable garden: stock imagery