Planning a staycation this summer? Transform your house into a holiday haven with five top tips from Dorton.
Sea Swing Seat
We've all seen the postcards and our favourite celebs sharing photos on Instagram, but now you can have your very own sea swing seat! Simply use some of our reclaimed hardwood timber, a bit of rope and metal ties to build the swing seat and then tie it to a tree in the garden. To create the sea effect we recommend using blue card or spray paint or even better, a paddling pool! The same goes for the sand, either use yellow card or get yourself a mini sandpit! To complete the dream beach setting, a few palm trees will do the job. Last all that's left to do is hop on and snap your selfies!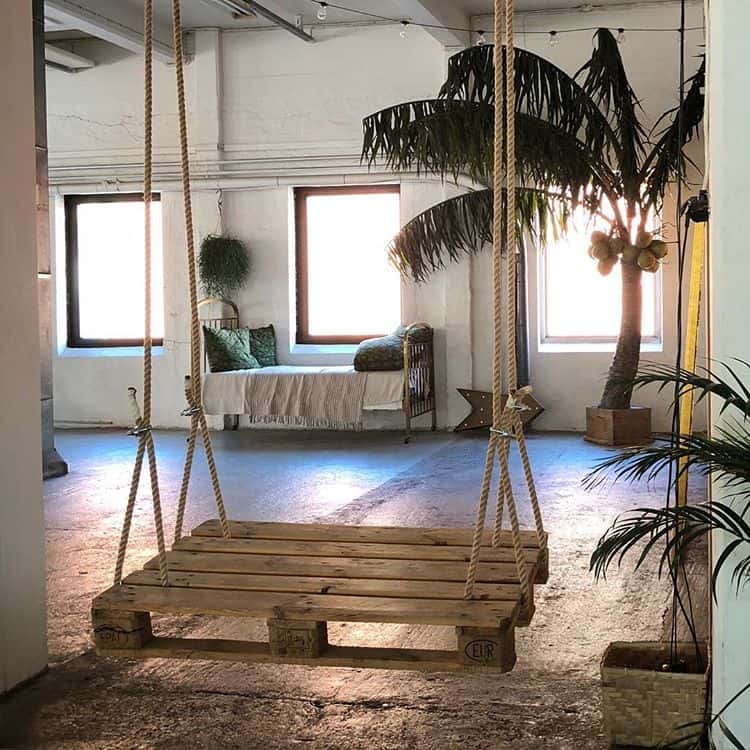 Ice Lolly Wall Art
If there's one thing the kids love more than summer holidays, it's ice lollies! Let them pick their favourite flavour and bring it to life using our second-hand scaffold boards to create a FABulous piece of wall art for the little one's bedrooms. A staycation has never tasted so sweet!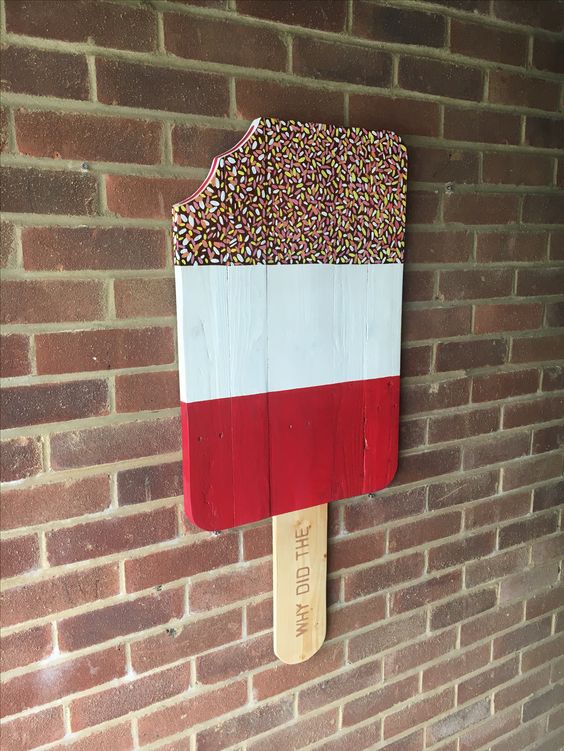 Sunbed
If you're after a relaxing staycation in the sun, a sunbed is what you need! But how satisfying will it feel laying there knowing you built it yourself? We think very! This cool curved lounger can be made using our reclaimed hardwood timber, so what are you waiting for? The sooner it's built the sooner you can catch those rays!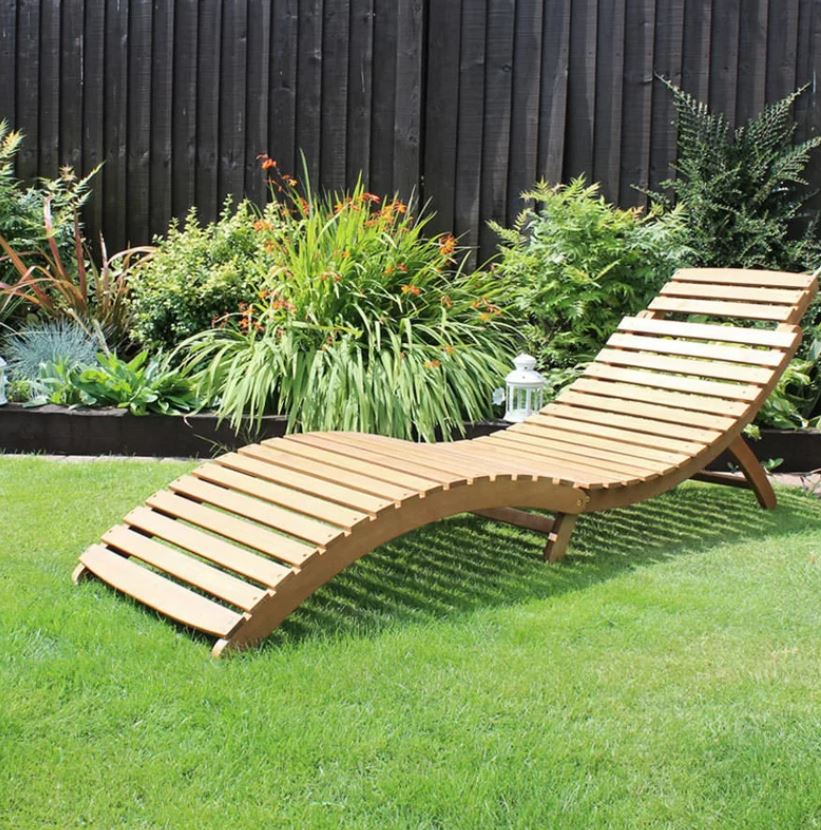 Outdoor Chill Zone
Dining al fresco is a key part of a holiday, so for your staycation, move away from the dining room table and into the garden to enjoy your evening meals as the sun goes down. To really transform your outdoor space into the ultimate chill zone, scatter a few of our lanterns around.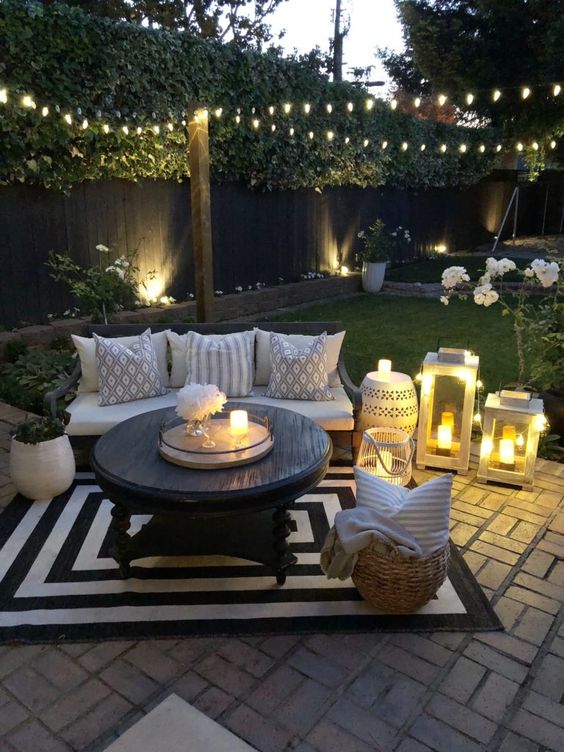 Blissful Bath
The last staycation essential is a place to unwind at the end of the day, and what better place to do so in one of our rolltop baths? To make your bathroom feel like a tropical sanctuary simply add some scented bubble bath and a few flowers or fruits into the bath, lay back and relax whilst sipping on a glass of bubbly. Ahhh, bliss.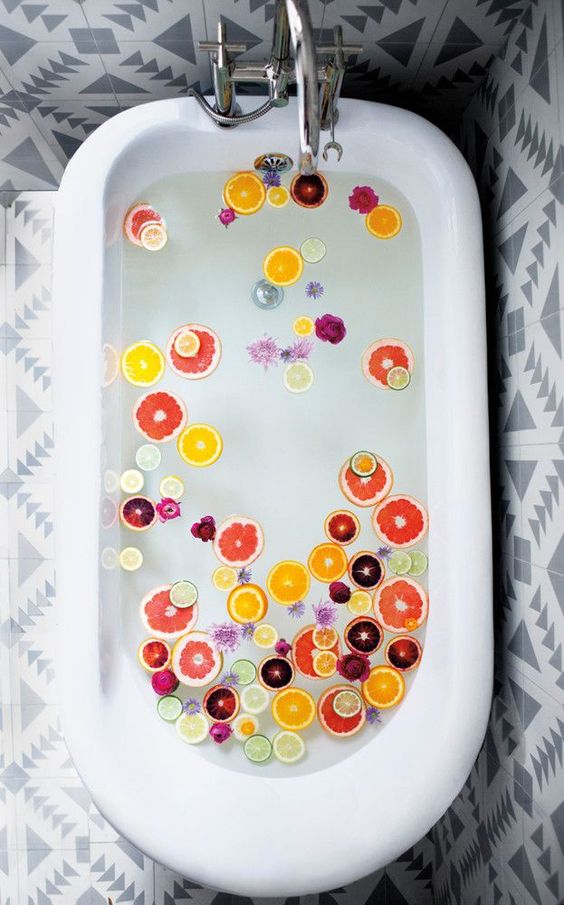 Image References
Sea Swing Seat – Idea Pallet
Ice Lolly Wall Art – Etsy
Sunbed – Wayfair
Outdoor Chill Zone – Crazy Chic Design
Blissful Bath – Domino