Going back to school means new knowledge, new friends and new responsibilities, but most importantly, new chances and new memories are ready to be made. So to get you back in the educational mode, we're giving you a little inspiration for salvage school essentials including everything from a pencil holder to a desk. When you put your mind to it, the possibilities of upcycling our reclaimed and recycled wood into something new and useful, really are endless! Check out our top five favourite school salvage ideas below.
Pencil Holder
No matter how many news pens you buy at the start of the school year, you're probably only going to be left with one by the end of it! Who knows where they disappear to! But never the less, until that time comes, you're going to need somewhere to store them all. Forget the traditional pencil case, say hello to this pencil holder, which literally is a pencil!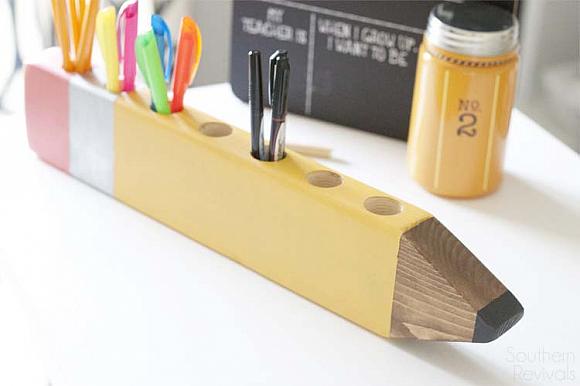 Wooden Notebook
Remember the feeling of writing on the very first page of a brand new notebook? Bring back the magic with your very own personalized wooden back book!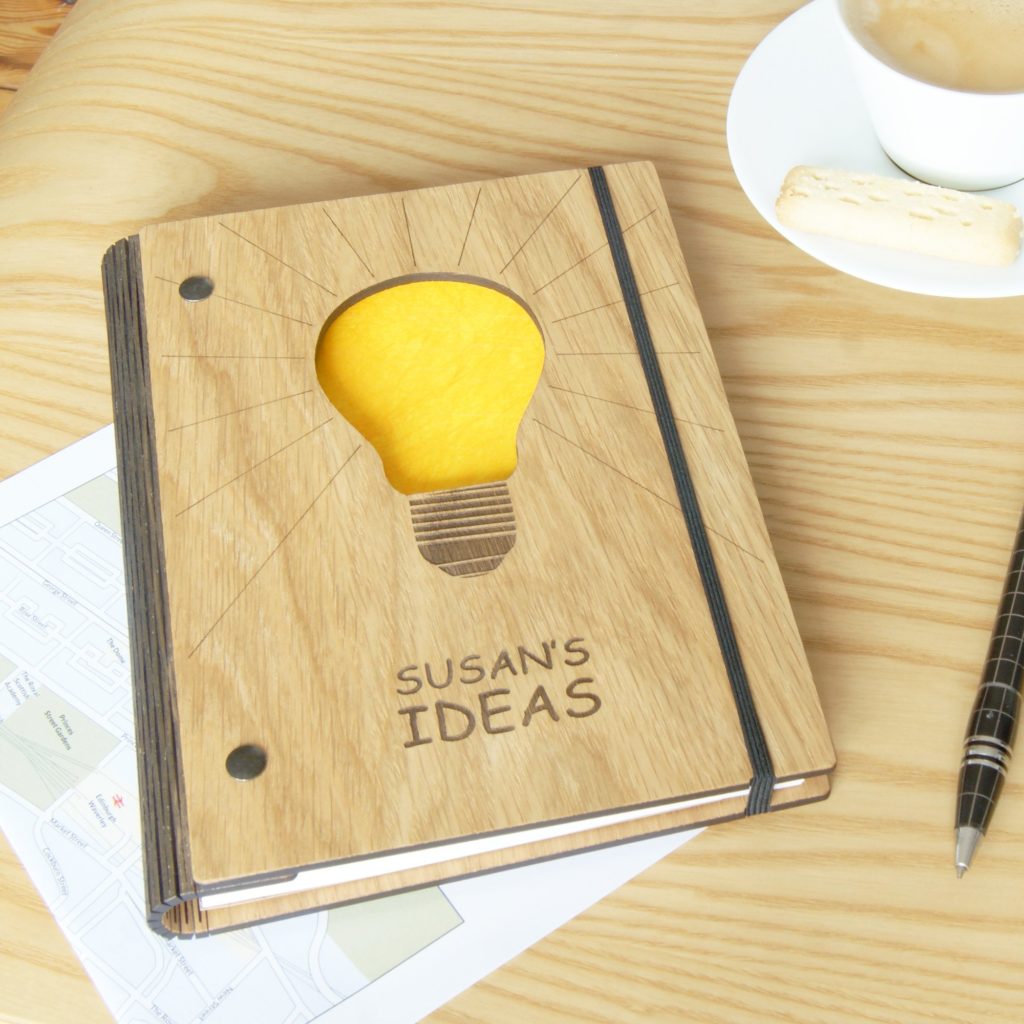 Desk
We hate to be the bearers of bad news, but over the year you're going to be spending a decent amount of time completing homework in your free time! To make it that little easier, you're going to need your own desk. Make it feel less like school and more like home by adding some photos or some of your favourite personal items and you'll soon be much more relaxed when it comes to the dreaded homework!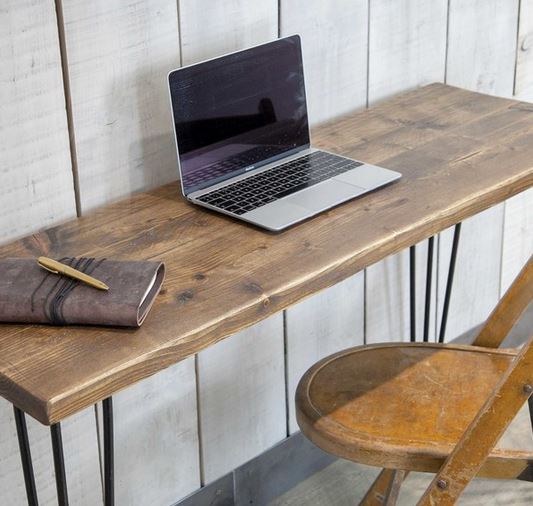 ABC Letters
There's nothing more suitable for a back to school blog than the alphabet! Whether you hang your initial on your bedroom door or use letters as part of an art project, they're really easy to make and can be transformed with a lick of paint!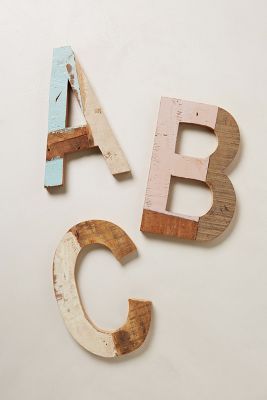 Robot Keyring
If you've got a fashionable new school bag, you're going to need a quirky new keyring to accessorize it with! We love this little robot, which would also make a great handmade gift from your wood technology lesson!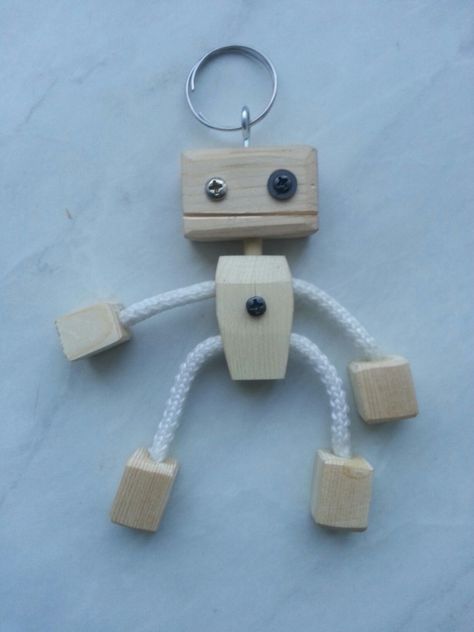 For even more back to school salvage inspiration check out our Pinterest board here.
Image References
Pencil Holder – Deco Art Blog
Wooden Notebook – Urban Twist
Desk – Vinterior
ABC Letters – Anthropologie
Robot Keyring – Camryn Wood Magazine