As we head into December, it's time for the Christmas prep to really step up a gear, and your home décor is no exception.
This month we're looking at innovative ways to upgrade your spare room ready for an influx of guests – or maybe just creating some extra space for you to enjoy!
Deck the (headboard) with boughs of holly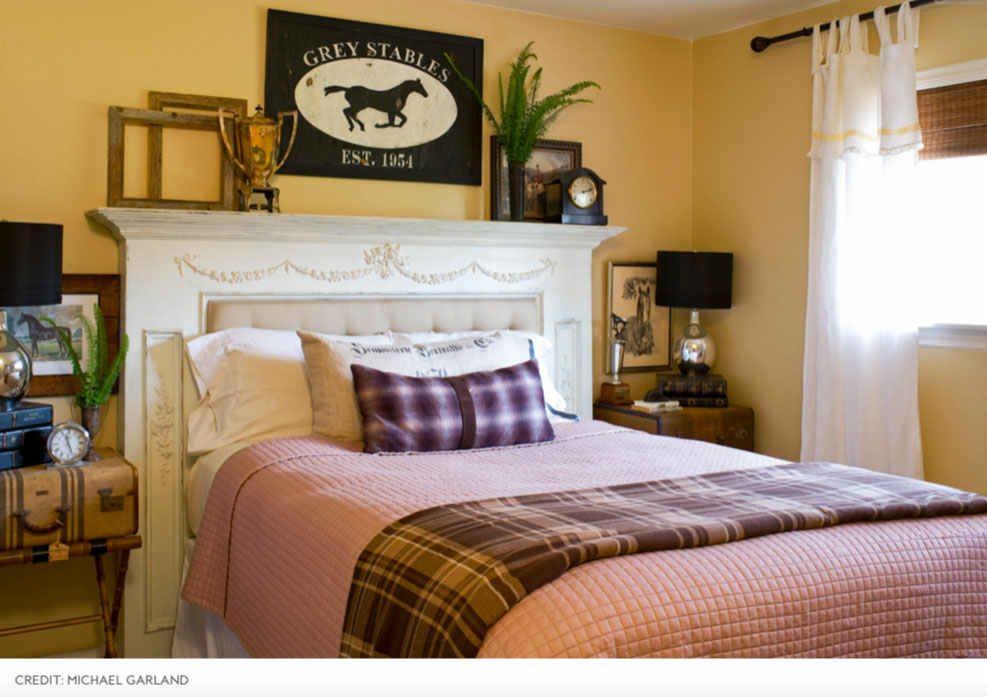 Where else could we start in a guest room but with the bed? Style your bed frame with a quirky reclaimed headboard like this spectacular fireplace surround into which perfectly sits a velvet headboard. We stock a huge range of surrounds in different styles and designs.
Christmas-ify the guest bed with layers of blankets and pillows and drape twinkly fairy lights from the headboard for a truly festive feel. Take the theme to the next level by displaying scented candles or winter berries and pinecone arrangements on top of the fireplace surround.
It's the most wonderful 'time' of the year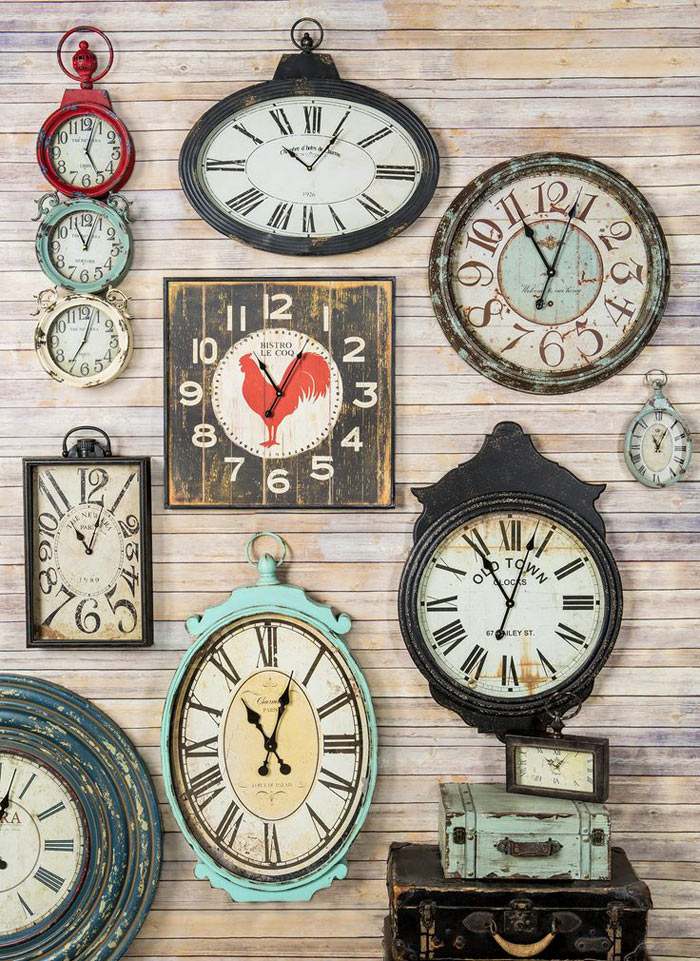 We absolutely love this showcase of beautiful timepieces – what a fantastic way to create a feature wall! Browse the yard for original or repro clocks to recreate this look, and add to the theme with carriage and mantle clocks – the possibilities are endless.
Box-ing Day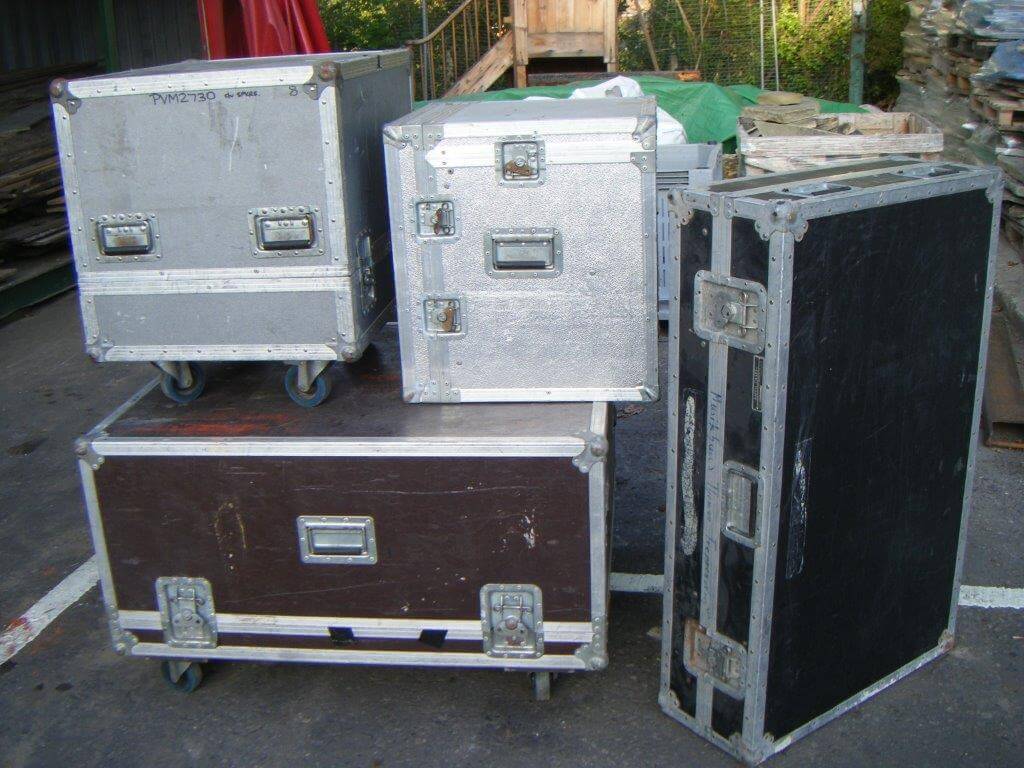 Store household items, kids toys, bed linen or anything else you don't want on show while your guests are in town with a vintage industrial storage box, which has the added benefit of looking really cool at the end of the bed. Fancy something a little more traditional? Take a look at this striking original oak storage bench.
Rudolph the red nosed reindeer

Have some fun displaying unusual features to show off your wild side. These repro iron stags would look equally at home in the garden, but we love them as a guest room centrepiece – particularly at this most festive time of the year!
Fa la la la la la lighting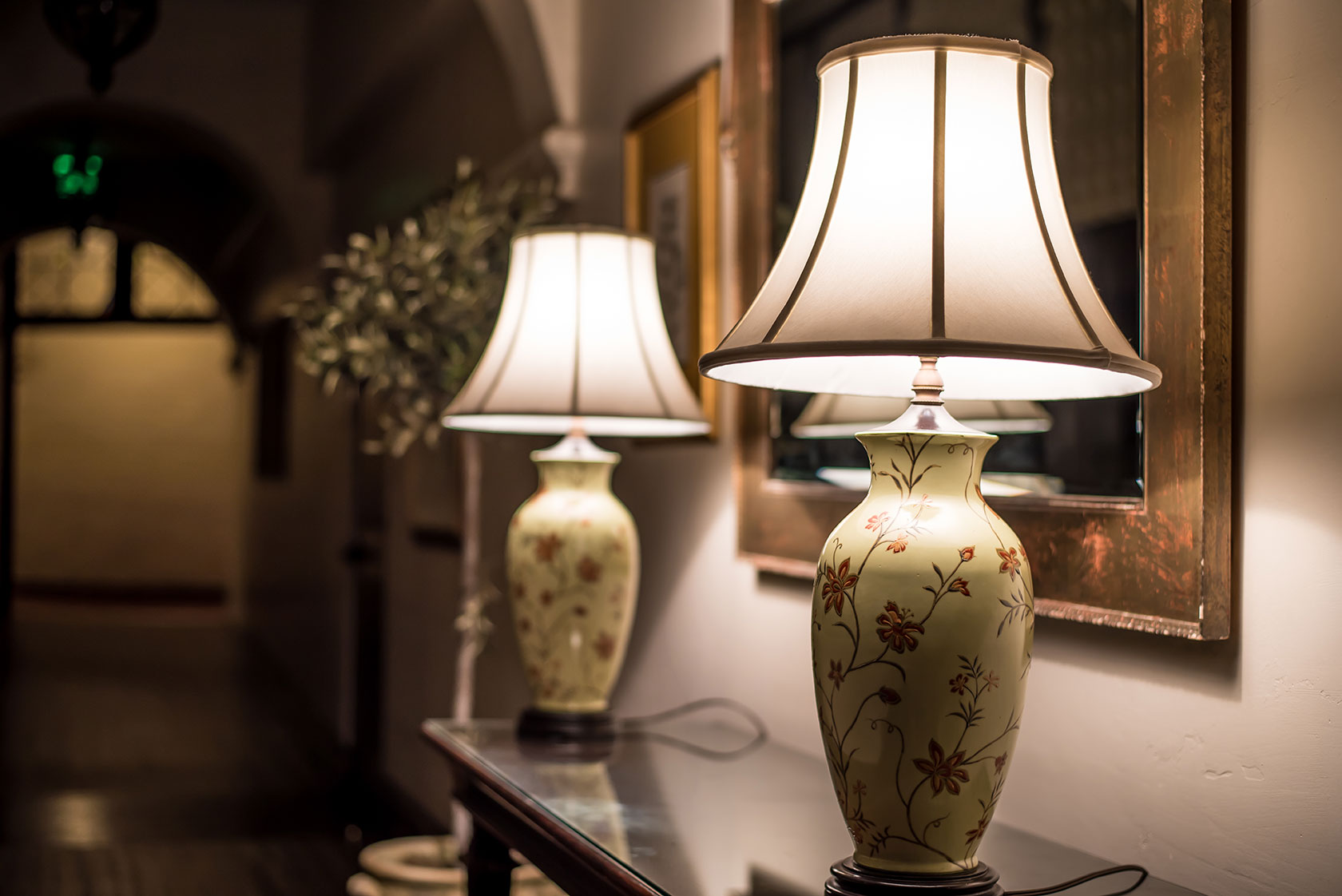 Every room in the house deserves to be enhanced with some de-light-ful lighting. Revamp your guest room lights with a little retro twist. We love this set of industrial table lamps, or you could add a little kitchy style with vintage floral lights like these in our main image.
Trim up the tree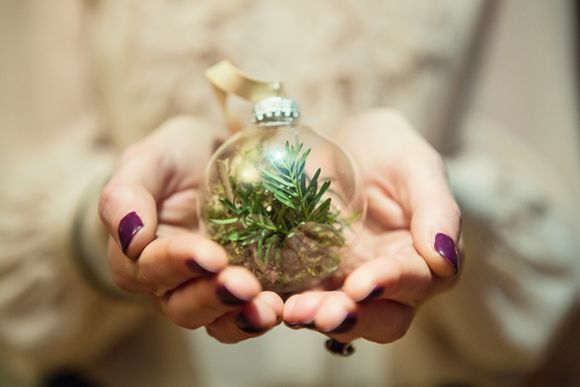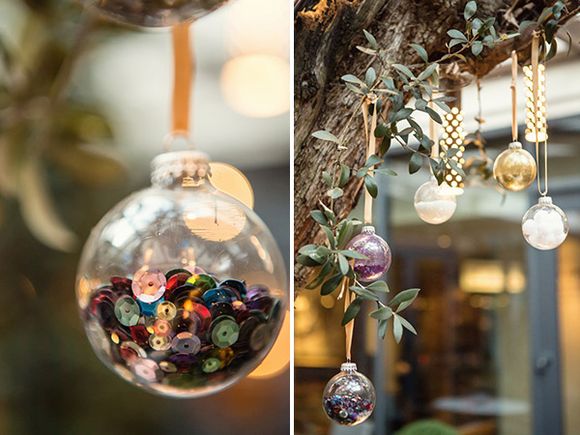 Finally this month, we couldn't leave you without some Christmas decs inspo. Craft your own sustainable decorations to complete your guest room renovation this season – we absolutely love this how-to from Love My Dress on how to transform traditional baubles using pine needles, buttons, sequins or berries.
We're open until 22nd December and then giving our team a well-earned rest. We'll be back on 4th January 7.30am.
Happy holidays, Merry Christmas, and season's greetings to all our customers. Stay safe and we'll see you in 2022!
Image references
Headboard Better Homes and Gardens (image credit Michael Garland)
Wall of clocks Mon Deco Shop 
Storage boxes Ovadia Design Group via Instagram
Baubles images Love My Dress