We suddenly find ourselves in a different world, with worries and restrictions we couldn't have imagined even six months ago.
There's no doubt that the world is changing and we have a long way to go before things return to what might be a 'new normal'. Perhaps though, we can take some comfort from the familiar, by spending time caring for and updating our homes. This unexpected extra free time could also be an opportunity to tackle a project you've never found time to start. Whatever motivates you, we are here to help.
Dorton Reclaim is open, with strict new social distancing measures in place to protect our customers and our staff, in the hope that we can help you navigate these stressful times with some normality. We have introduced new delivery/click and collect services to encourage customers to stay at home where possible, and we're able to help source items if you call and describe what you're looking for. Read our COVID-19 company statement for details.
We're all in this together, and if there's a silver lining to be found, we'd like to help our customers find it. With that in mind, in our first blog of the lockdown we run through our top 5 most popular renovation projects for summer.
1. Fire Pit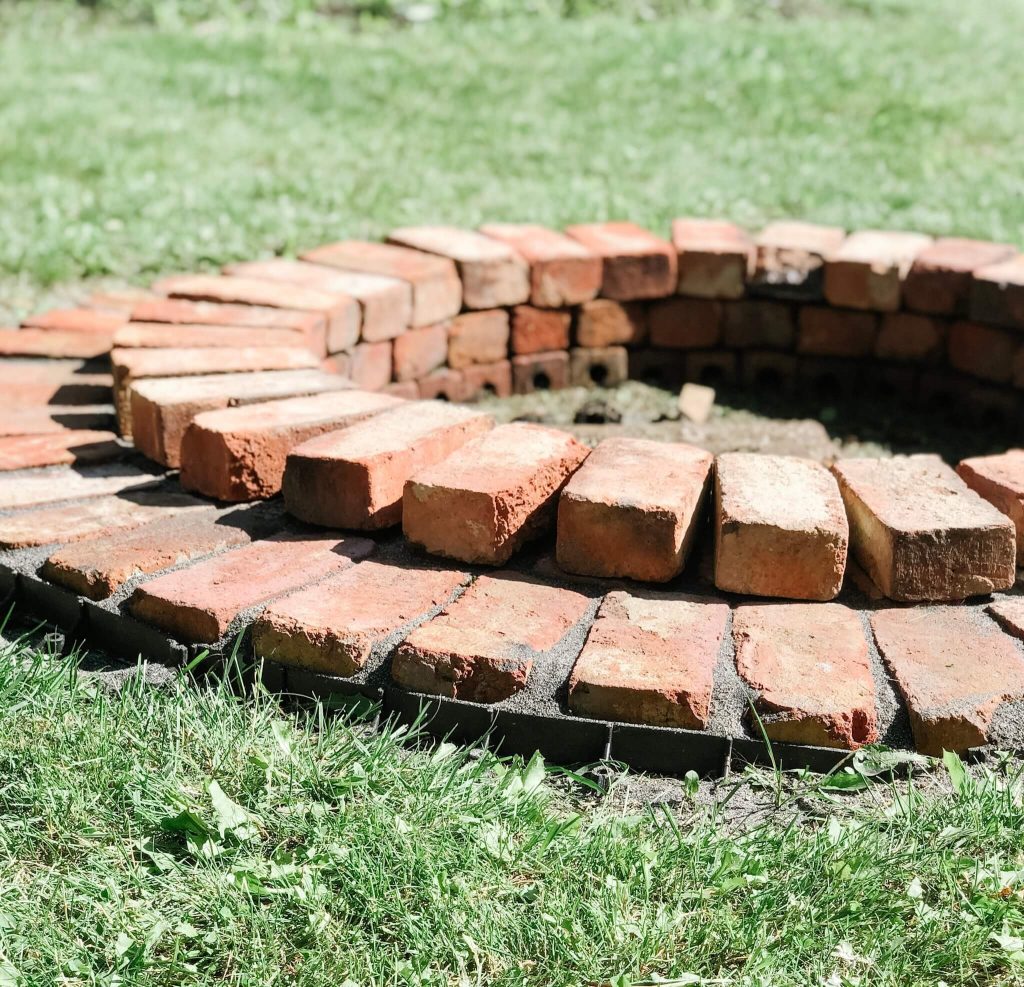 We've been lucky enough to have a run of great weather, and there's nothing lovelier than gathering together to spend the evening in front of a fire. Build your own fire pit with reclaimed bricks – read our previous blog for tips on how or try this great step by step blog from Vintage Society.
2. Rebuild a wall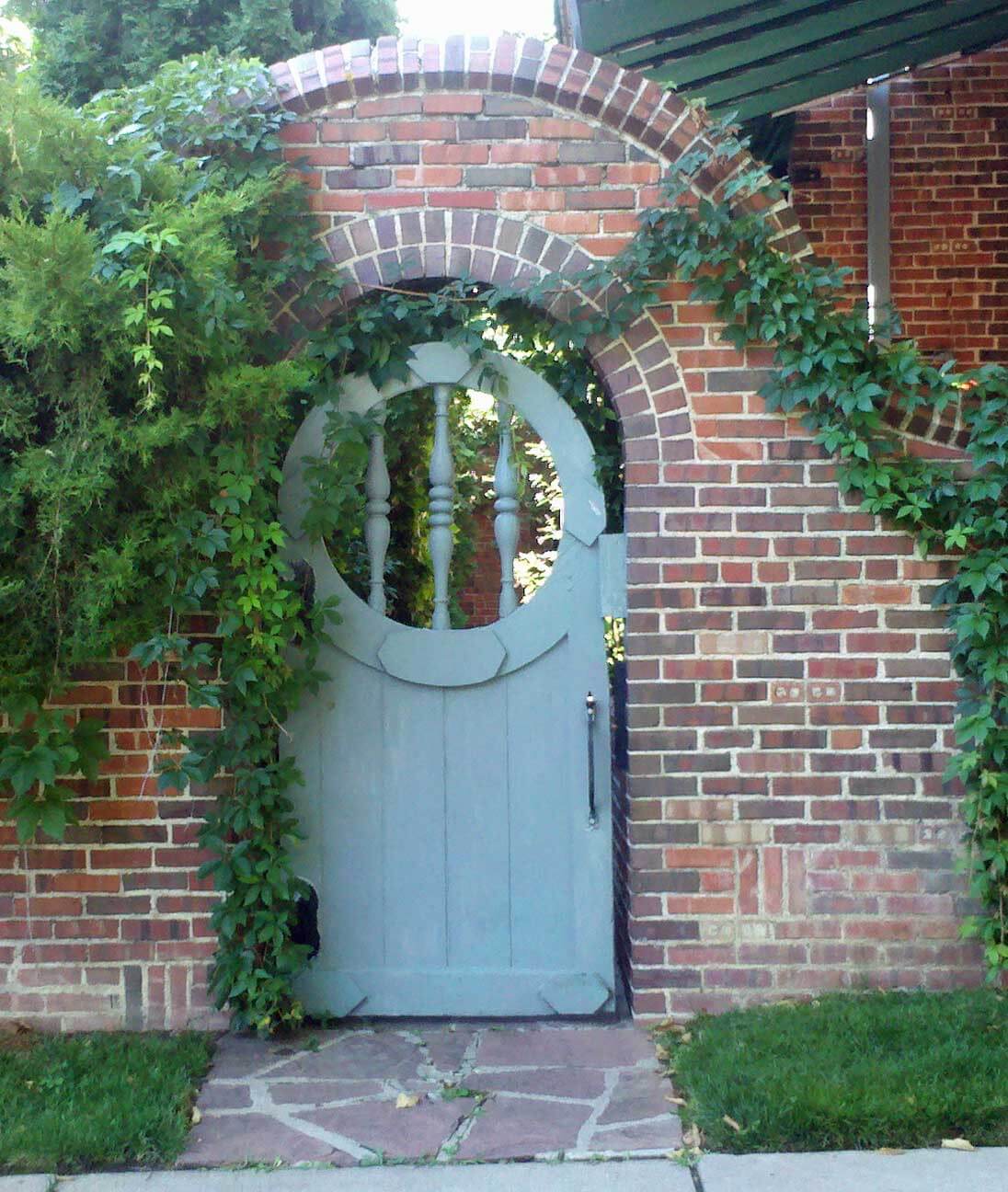 3.Wooden shelves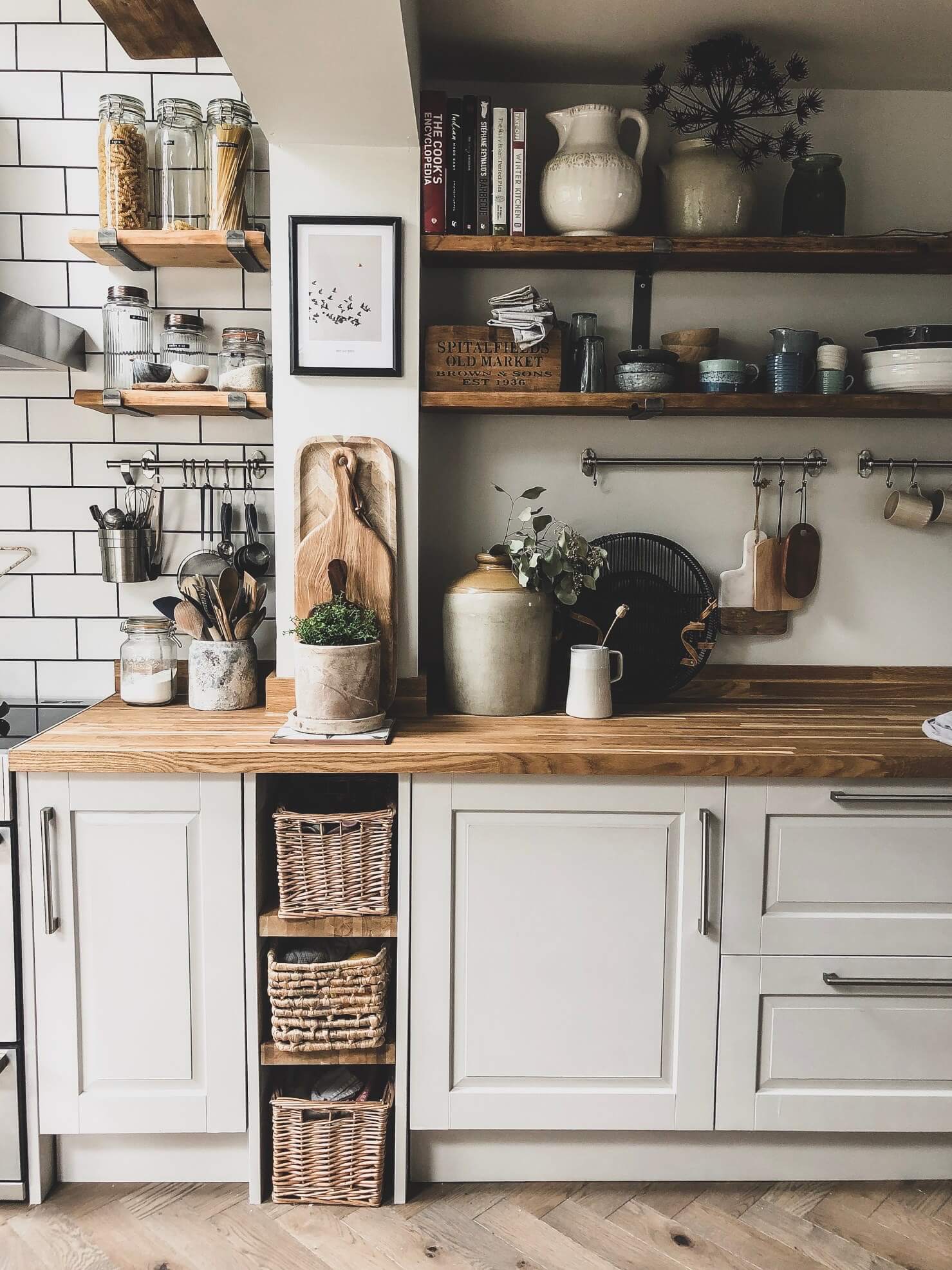 We have a great selection of scaffold boards, which can be transformed into bespoke, elegant shelving for your home. Take advantage of the great weather to sand down your boards outside, then cut to size, and treat with varnish and oil.
4.Raised flowerbeds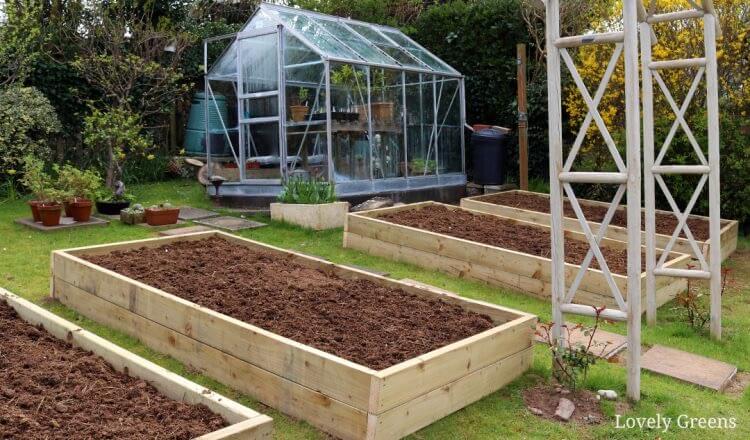 Create your own raised flowerbeds with railway sleepers. It couldn't be easier – lay out the sleepers to create your desired shape (according to space and design), fix them together with nails, add a plastic membrane (optional) and fill with soil. If railway sleepers aren't your thing, you could create beds with other types of wood (ask us what's currently in stock) or even bricks.
5.Laying a patio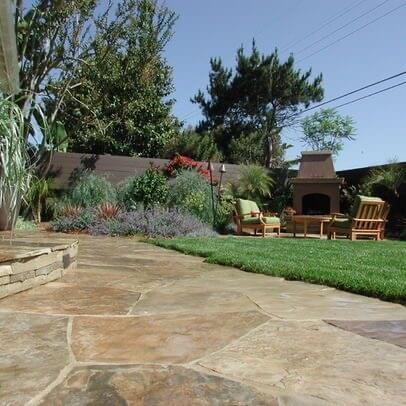 Transform a corner of your garden with a brand new patio. Whether it's to create a safe space for your kids to play, or a tranquil retreat for an evening beer, now is the perfect opportunity to tackle this project. We stock flagstones, pavers and bricks – contact us to order a delivery or find out more about our click and collect service.
Whatever you choose as your first lockdown project, give us a call – we're here to help.
Stay safe.
Image references
Fire pit Vintage Society
Brick wall The Art Garden (Jocelyn's Garden)
Shelves The Indigo House
Raised flowerbeds Lovely Greens
Patio Backyard Ensley Journal