In this month's blog, we're focusing on bathtubs – one of the simplest pleasures in life is a bath filled to the brim with bubbles, accompanied by candles, a good book and maybe even a glass of fizz. But as renovation enthusiasts, we know that there's even more to the humble bathtub than that, right?!
We've rounded up some fabulous ideas to transform a bath into something really special for your home or garden. We've got quirky, we've got unusual, and we've got gorgeously traditional.
Beautifully Restored Roll Top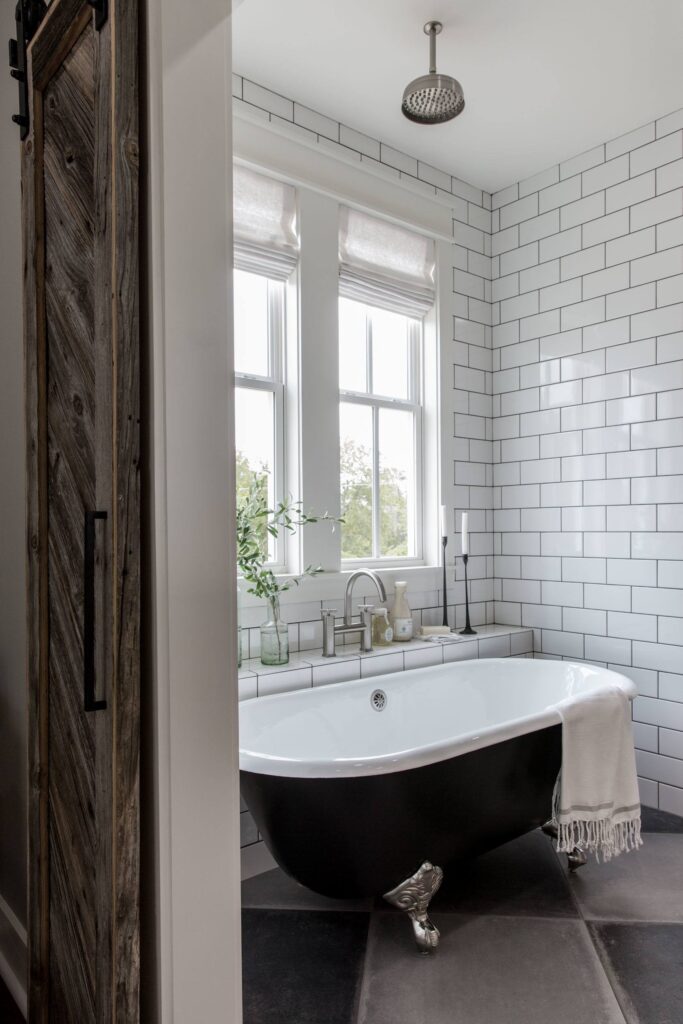 There's only one place to start of course, and that's with a beautifully restored roll top freestanding bath. We have a great range of original baths that are just waiting for some love and attention to bring them back to life.
Baths for Planters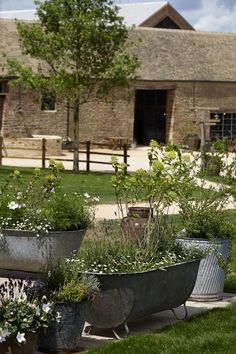 Summer is upon us and in these strangest of times, people across the nation are making the most of being at home to upgrade their gardens. We love this collection of planters made from reclaimed bathtubs and troughs. A butler sink would also work really well as an unusual and eye-catching planter.
Roll Top Chaise Longue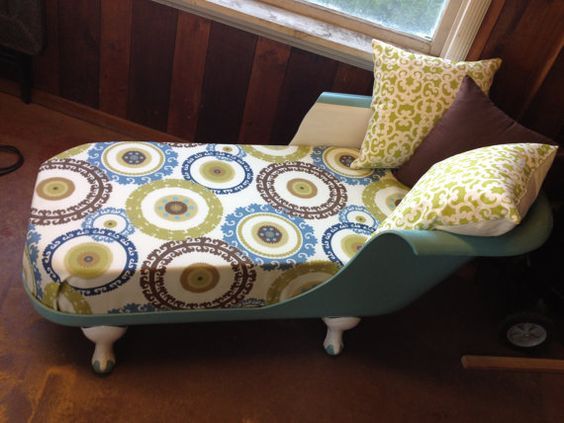 Create a stunning focal point in your living room or bedroom with a chaise longue created by carving up a reclaimed bath. Paint in bold colours, then add cushions and throws for an 'art deco meets modern chic' look.
This method is also great to create a bucket sofa (or even two chairs if you split the tub in half).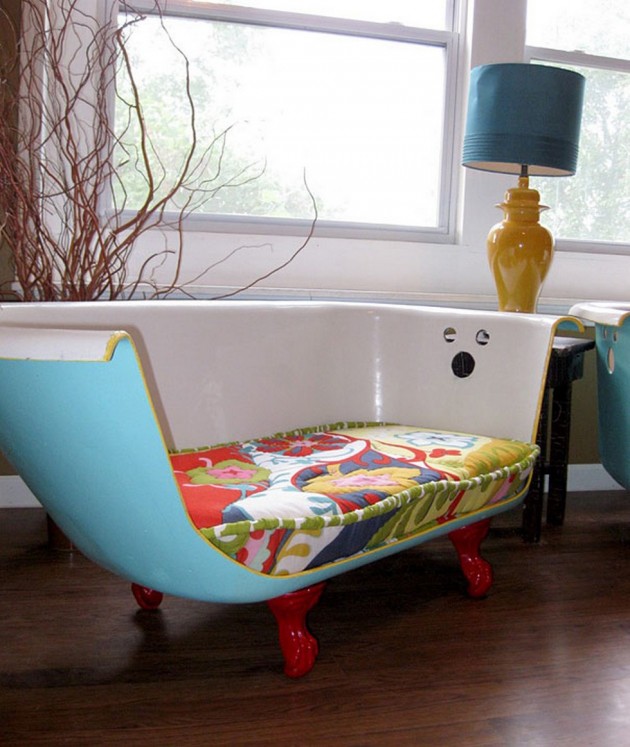 Poor Man's Hot Tub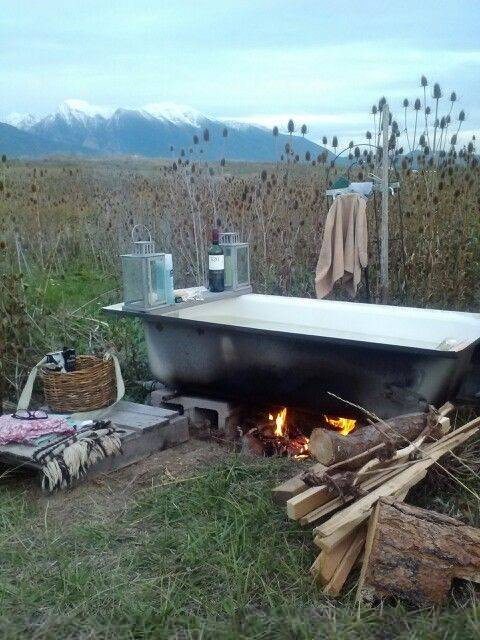 Now that's what I call glamping. For the really adventurous, why not move your 'tub outdoors? There's something rather romantic about this 'poor man's hot tub' idea, although sadly we can't provide the panoramic views!
Transform Your Bath Into A Nirvana for Wildlife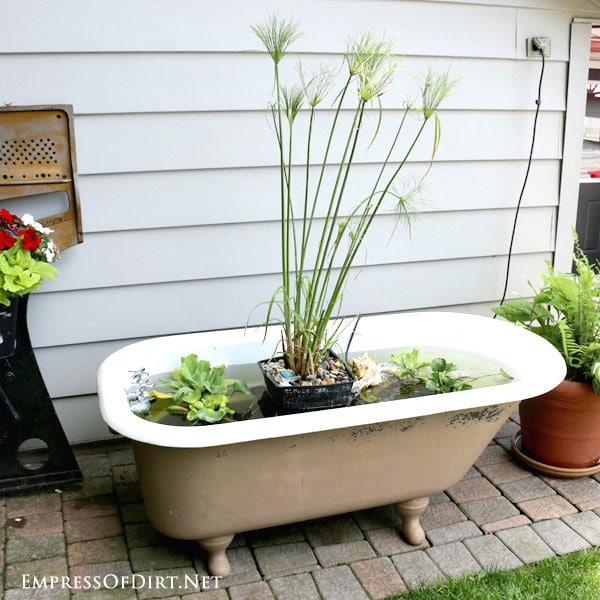 With some time and effort, you can create a fish pond in your garden. This step by step guide walks you through how to transform an old tub into a nirvana for wildlife!
Whatever your project, we're here to help.
Dorton Reclaim is open, with strict new social distancing measures in place to protect our customers and our staff. We have introduced new delivery/click and collect services to encourage customers to stay at home where possible, and we're able to help source items if you call and describe what you're looking for. Read our COVID-19 company statement for details.
Image references
Roll top bath: Magnolia
Bath planters: Conde Nast Traveller
Chaise longue: DIY Enthusiast
Sofa: Architecture Art Designs
Outdoor tub: Domino
Bath pond: Empress of Dirt