Autumn has well and truly arrived, bringing with it the promise of cold, crisp mornings, nature's changing colour scheme of reds, oranges and yellows – and the countdown to Christmas festivities.
Nestled right in the middle is Bonfire Night, conjuring up romantic images of hot chocolate and soup drunk from mugs with freezing fingers, families cuddled under blankets watching the fireworks, and the smells of autumn – fires, chestnuts, mulled cider and delicious spices.
Here at Dorton, we have plenty of ideas to help you create a special Bonfire Night at home, with special touches including fire pits, lighting, benches and tables, helping your event go off with a bang!
Add a little sparkle
A great event should be staged to perfection. Think twinkling lights draped amongst the trees, lanterns dotted around benches and tables – even some well-placed candle holders (safety first – make sure these are supervised at all times!).
We love this stunning DIY chandelier, created from a reclaimed wagon wheel and mason jars. Fill with solar powered fairy lights for a truly show stopping feature. Create a similar effect with a church bell wheel.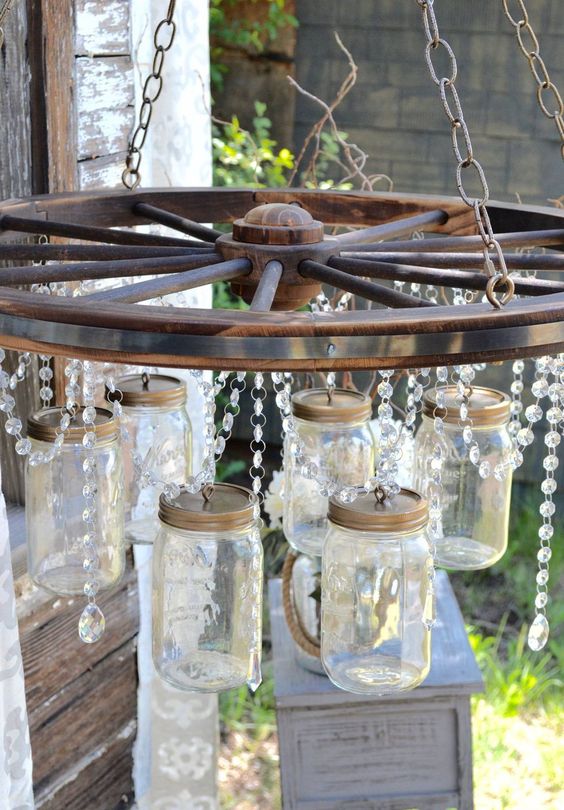 Image Reference: Countryliving.com
Wood-n't it be lovely
Sand down and varnish old scaffold boards or other planks to create a box filled with blankets to keep your guests cosy. Plus, make your own rustic benches! Not feeling quite so brave? Salvage packing crates or apple boxes instead, for an easy alternative.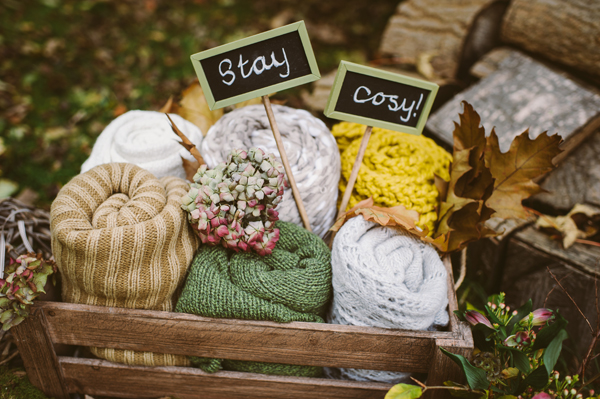 Image Reference: Whimsicalwonderlandweddings.com
Cocoa-a-go-go
One for kids and adults alike! We adore this hot chocolate station, created using a former wooden dresser or piece of antique furniture. Use the drawers and cupboards to store utensils and crockery, and serve a tasty selection of marshmallows, sprinkles and spices to dress up your cocoa!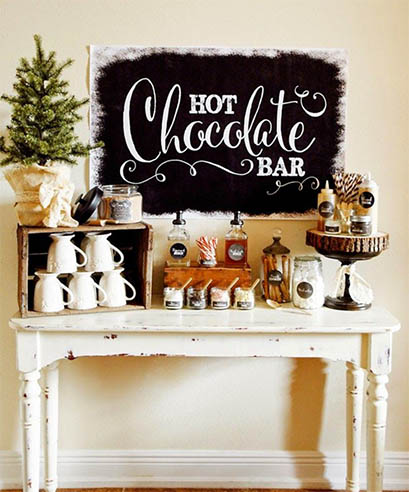 Image Reference: Prettycollected.com
A-door-able
Create a fantastic centrepiece for your event with an old door repurposed as a table. For a no-nonsense solution, rest your door on top of packing boxes, barrels or whatever you can lay your hands on!, add a table runner and seasonal decorations (candlesticks, pumpkins, fir cones), then pile high with delicious autumnal dishes to wow your guests.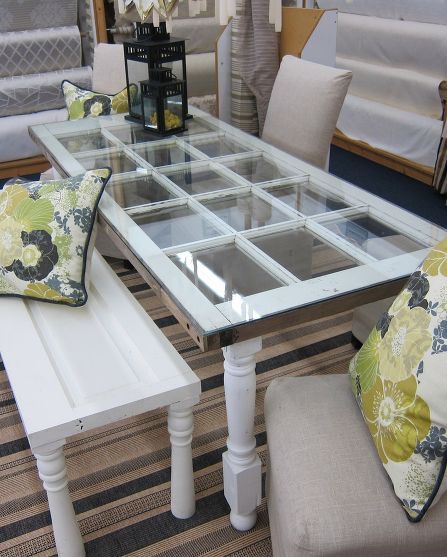 Image Reference: Allweatherkc.com
Light my fire
Fireworks night just wouldn't be the same without the fire! If you don't have room for a traditional bonfire, why not create a feature with a chimenea or fire pit? There are some great tutorials online showing you how to build your own fire pit with some of our reclaimed bricks. Just make sure you have a stack of marshmallows on sticks ready to toast.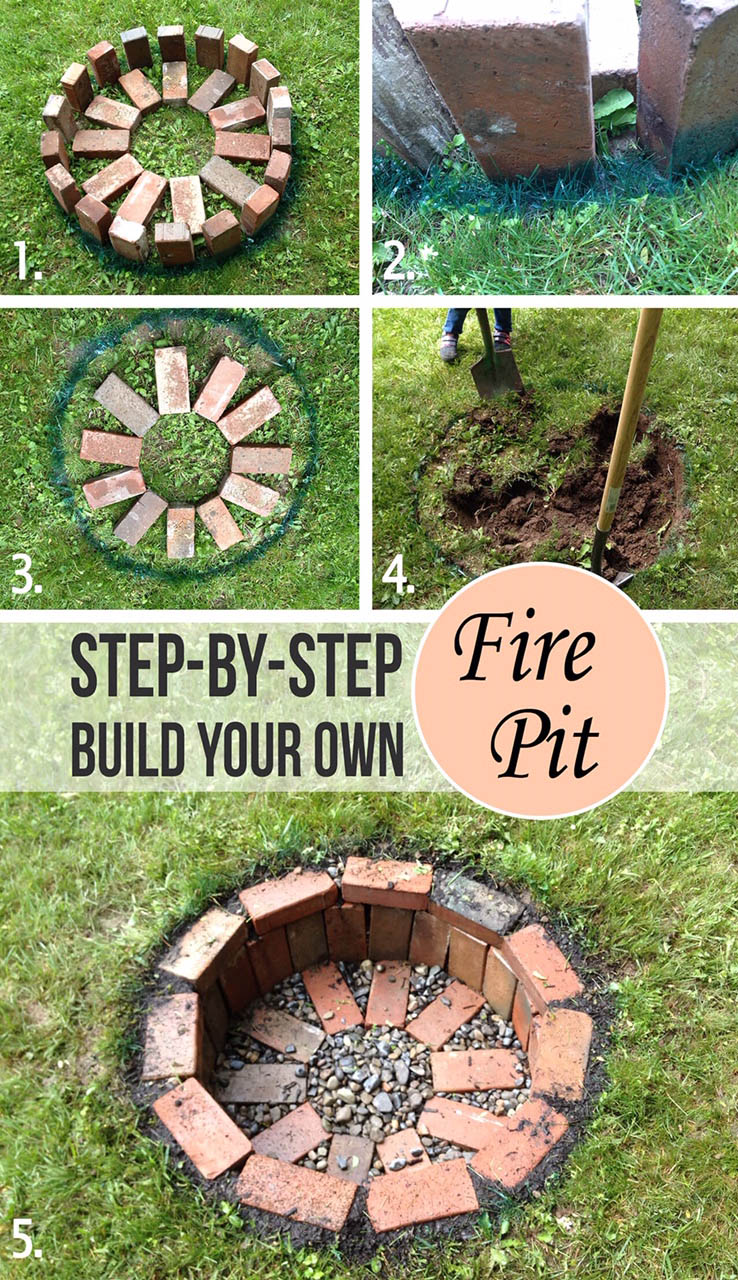 Image Reference: Homebnc.com
Here are some great ideas we've found on Pinterest for you!… https://www.pinterest.co.uk/dortonreclaim/fireworks-night-at-home/