Groom your Garden for the New Season!
Spring is finally upon us which means  the days are getting warmer, evenings are getting lighter and most importantly, people are beginning to venture out into their gardens!
If, like many others, your garden has gone without any TLC for the last few months, fear not, for we're here to help you get your garden back on track for spring and have it looking better than ever before!
Check out our top 10 reclaimed items for sale at our reclamation yard to transform your garden into a solid 10/10 this spring:
10) Rockery Stone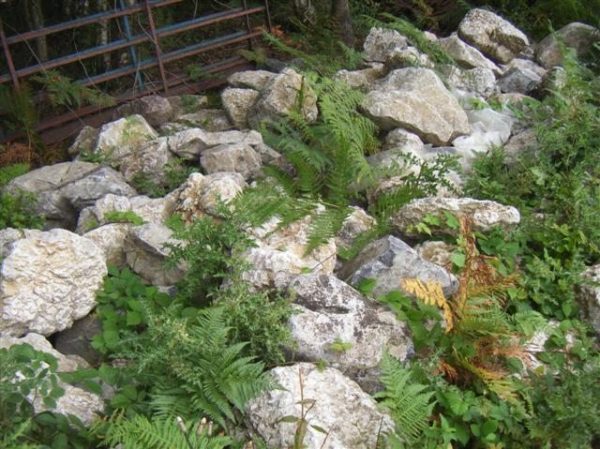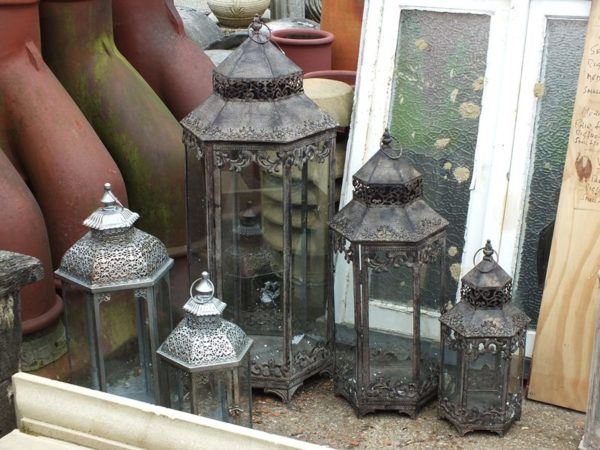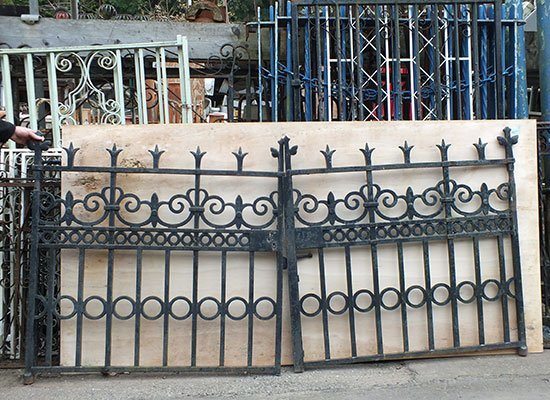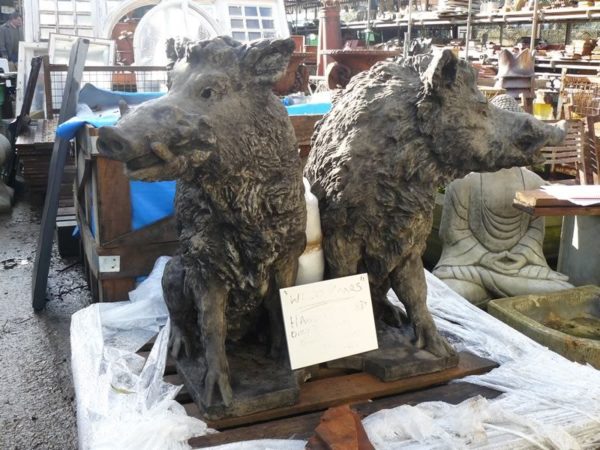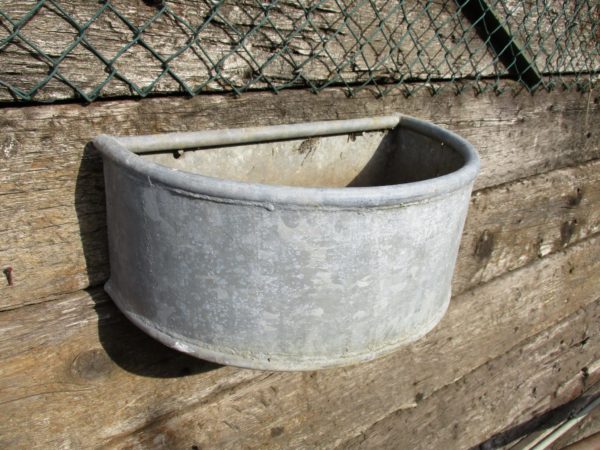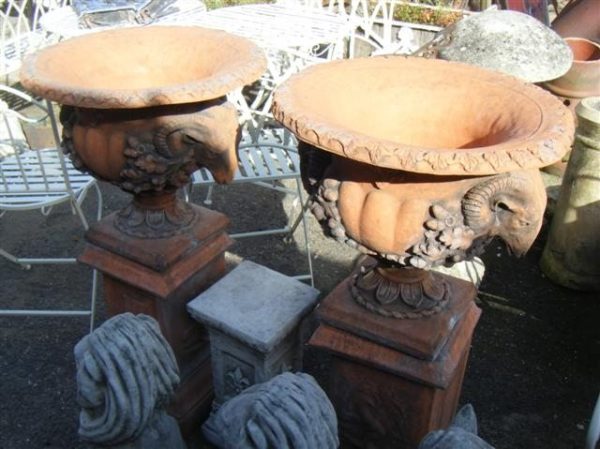 4) Oak Benches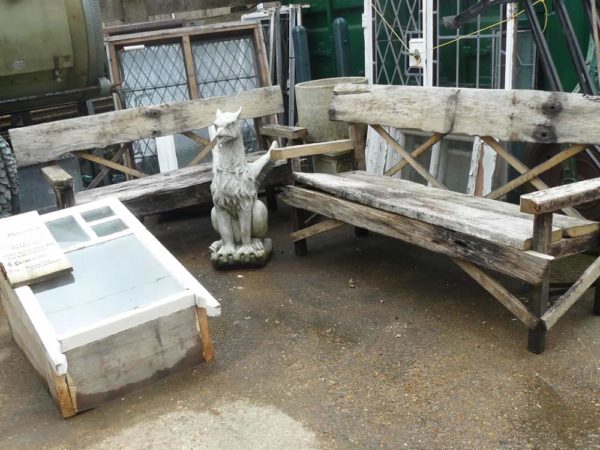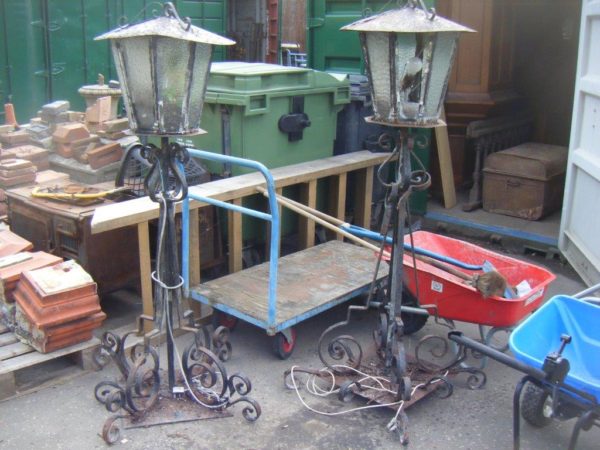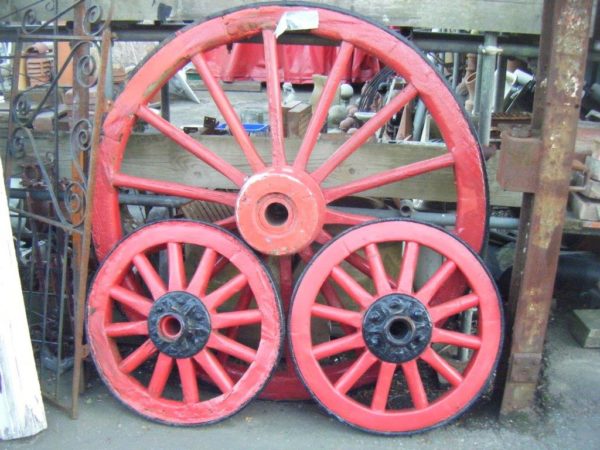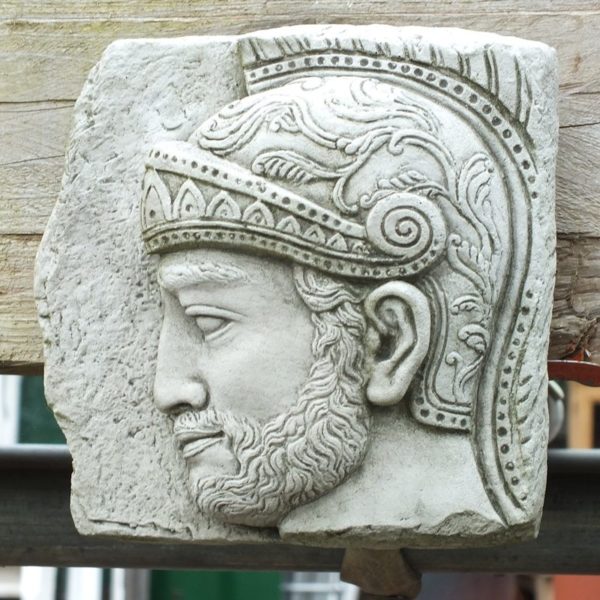 Check out our spring Pinterest board to find out how you can transform our reclaimed products into works of garden art!