Exciting Easter Crafts
With the Easter holidays coming up, it's the perfect excuse to get creative! Whether it's indoor craft activities for the kids, DIY hampers for the adults or basket making for the whole family, our reclamation yard is packed full of hidden treasures perfect for Easter crafts.
See below for Easter themed inspiration, you might just be surprised at what our products could turn into with a little TLC!
5) Bunny-tail Chair
If you're expecting a house full of guests over the Easter weekend, you're going to need extra seating! Our recycled chairs are in excellent condition, so simply add a lick of paint, ribbons and pom-poms to transform it into a fun Easter themed seat!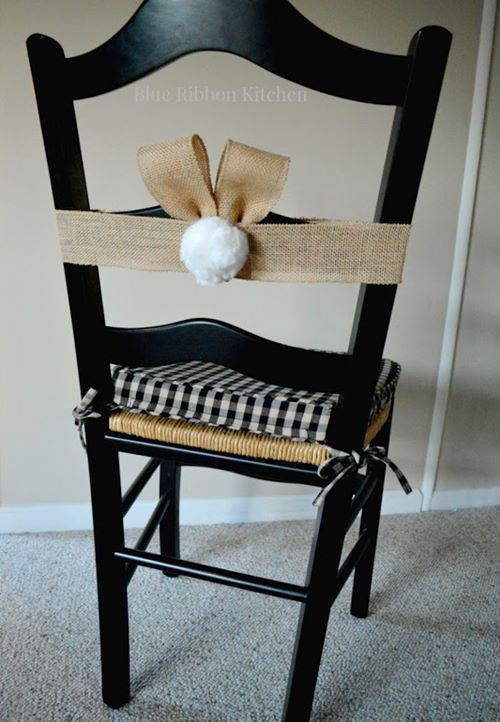 4) Egg Hunt Sign
What's a holiday without a bit of theatre?! Transform our reclaimed hardwood timber into directional signage so your guests know where the much anticipated egg hunt will be taking place (plus it will make for a great photo op!)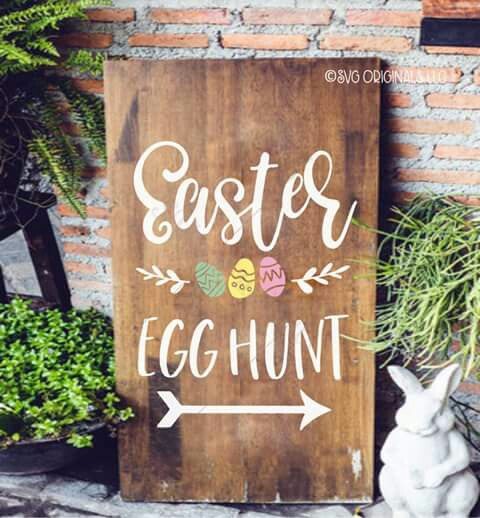 3) Bunny Lanterns
Transform our reclaimed lanterns with fun silhouettes and a candle to create an Easter masterpiece!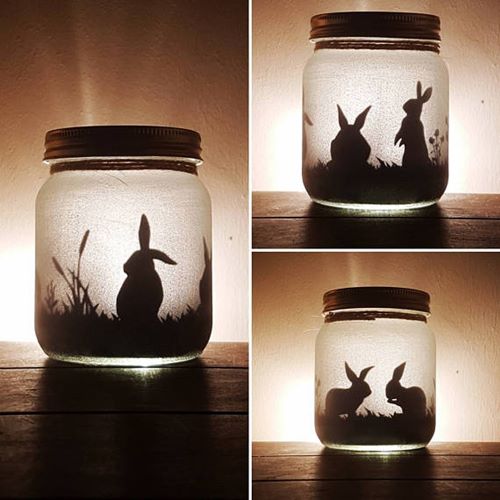 2) Table Centre-piece
Are you having the whole family over for Easter dinner? Impress them with an Easter themed centre-piece made from our reclaimed rainwater hoppers.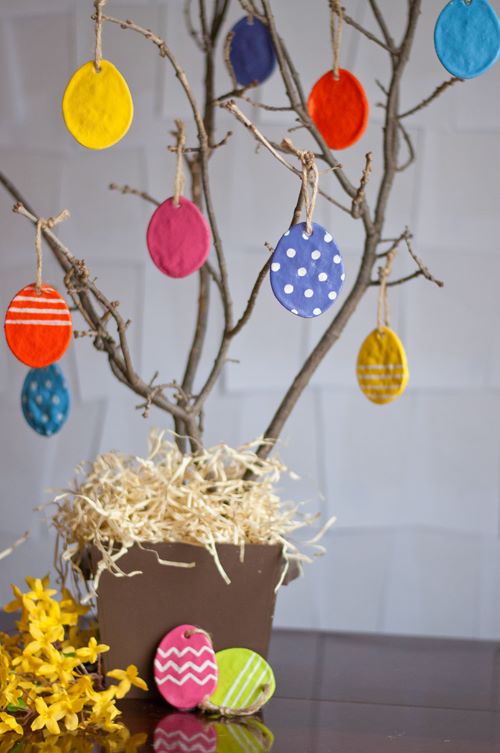 1) Easter Egg Hunt Baskets
Our number one Easter craft idea is of course for the main event, the egg hunt! Young or old, big or small, you'll never out grow an Easter egg hunt! This year, make it that extra bit personal by making your very own basket with one of our metal hanging baskets.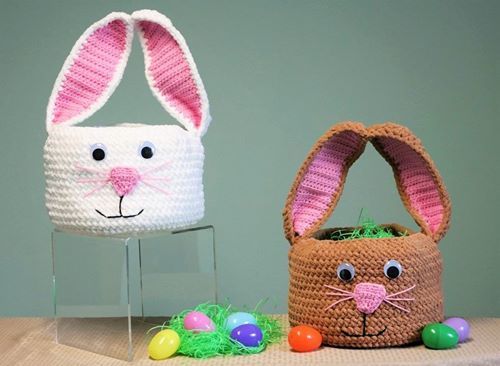 Image References
Feature Image – Pinterest
5) Bunny-tail Chair – Blue Ribbon Kitchen
4) Egg Hunt Sign – Pinterest
3) Bunny Lanterns – Etsy
2) Table Centre-piece –Money Aware
1) Easter Egg Hunt Baskets – Cool Creativity