When you bring a reclaimed item into your home, there's often more to the history of the piece than first meets the eye. Take these teak tongue and groove floor boards for example.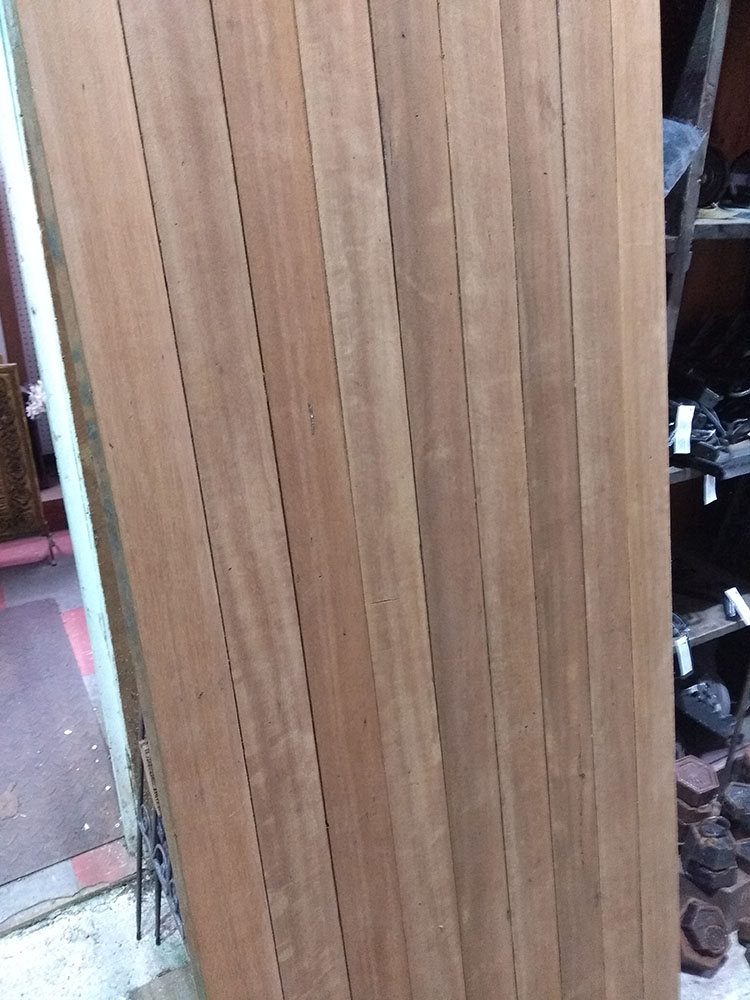 They may look like your everyday rough and ready second-hand floorboards, but these were sourced from Brunswick Training Camp accommodation block in Surrey and date all the way back to the early 20th century.
Brunswick Training Camp is part of the Pirbright military base in Surrey Heath and has been used for military training practices since the late 19th century. There's a rich military history at the site, beginning in 1875 when the British army acquired the land for training and exercises. Then followed the construction of Pirbright Ranges, a military firing range that was then developed into a semi-permanent barracks. During the first world war, a railway line was constructed, connecting it to the main London to Southampton line. This railway line was used for military passengers and freight traffic throughout the war. During WW2, the site was used as accommodation barracks and continued to be used as a training centre. An Historical Environment Record (HER) noted the presence of anti-invasion defensive features and practice trenches, which are designated an Area of High Archaeological Potential (AHAP).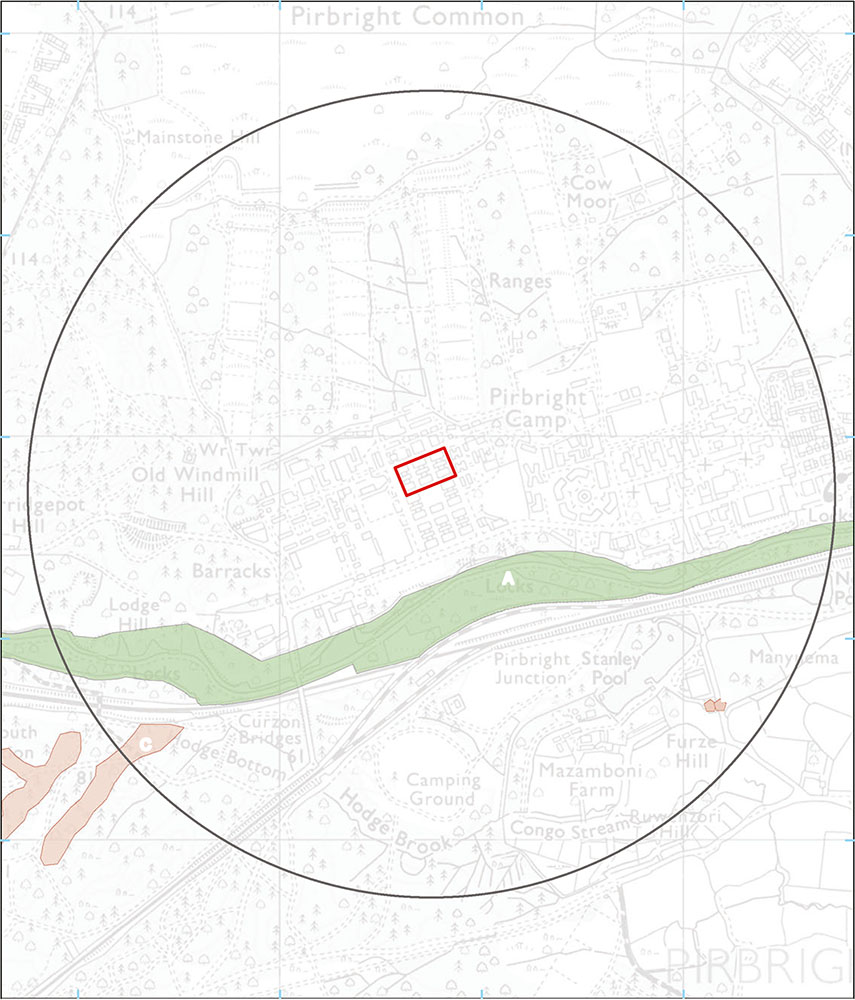 The accommodation block was made up of several h-shaped single-storey blocks, with separate bunk rooms connected by corridors and a central bathroom accessible from both wings. The barrack blocks were identified as heritage assets due to their architectural value as examples of 20th century military structures including during both world wars. This means that a Historic Building Recording was made of the accommodation block in order to preserve the significance of the buildings as examples of early 20th century barrack blocks, and provide understanding of the formation of the camp.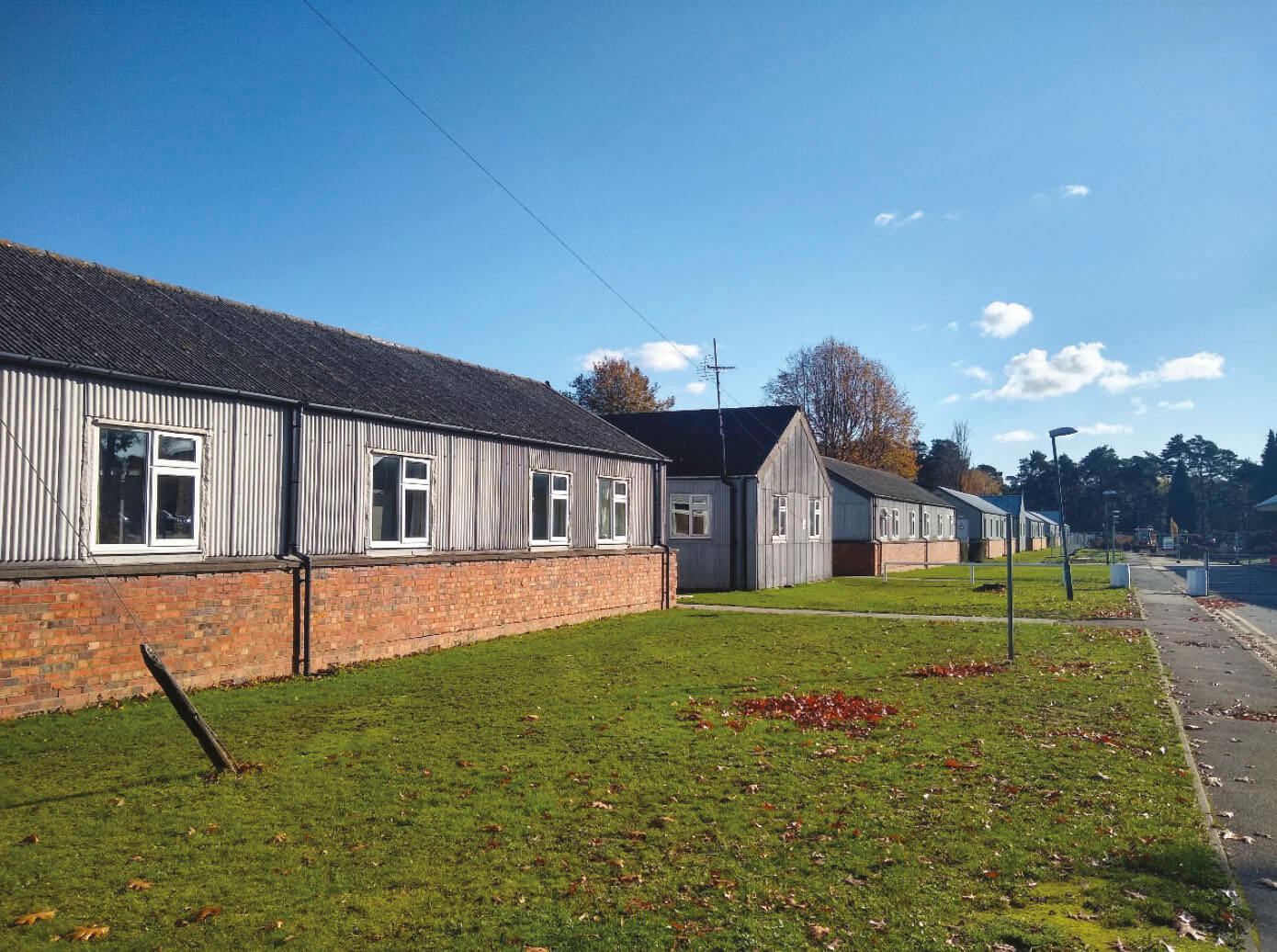 Now at the end of its useful life, it was time for the accommodation block to be removed to make way for a modern facility for current servicemen and women. As always, when Dorton worked on-site we took great care to preserve as many features as possible, in order that they can be enjoyed for generations to come.
These floorboards are steeped in history and just waiting to be restored to their former glory. This is a wonderful opportunity to incorporate an important part of Britain's history into your home, and literally tread the same floors as our fathers and grandfathers during the world wars.