Hello Spring…
Spring is finally upon us, and that means one thing—it's time to get back out in the garden!
Our gardens have now become an extension of our living space,  so no matter how big or small, the possibilities to transform your great outdoors are limitless. Perhaps that could mean filling your garden with luscious planting or creating a cosy seating area that can become your sanctuary. Here at Dorton, we are all about recycling, reusing and restoring. Showcasing the once loved, so that they can be restored to their former glory days and given a new lease of life.
So whether you're thinking of doing a complete makeover or just sprucing things up a bit, we have hundreds of items at our reclamation yard that are perfect for transforming your garden and enhancing your living.
Using reclaimed railway sleepers in a garden not only look great, but can add structure and height to a space. Creating clean lines to take your eye on a journey.
Create a path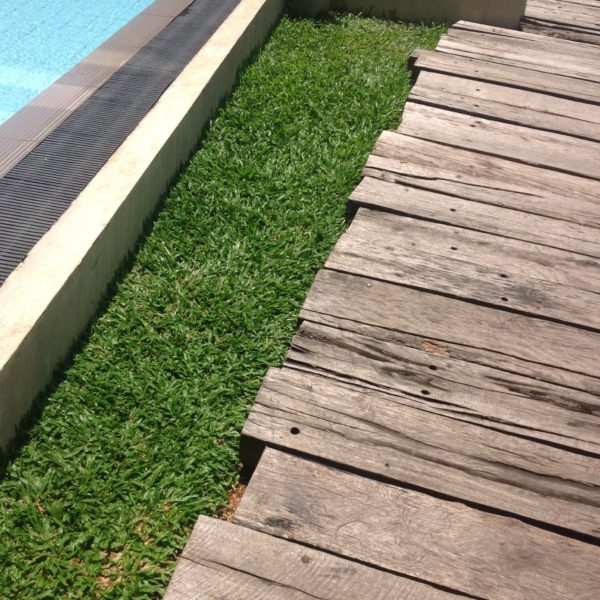 Create a raised bed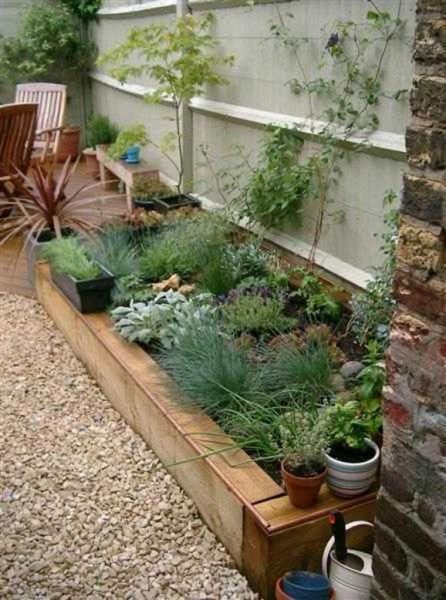 Create shape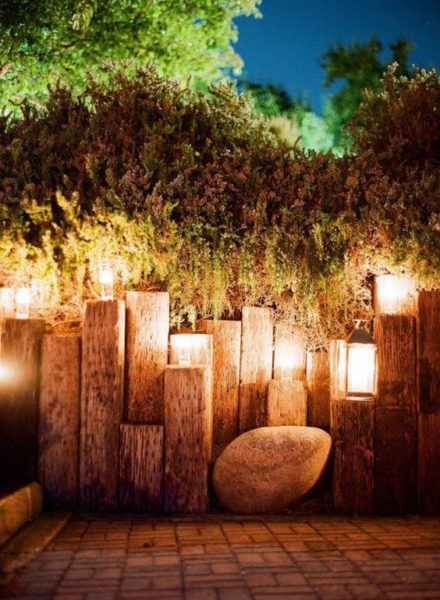 Designate an area of your space that is designed to bring people together. The humble patio has long been the place to congregate, BBQ, feast and relax. Make yours unique by using second hand paving such as York flagstone.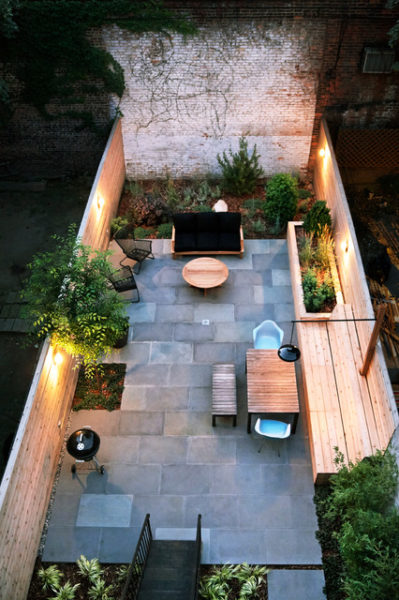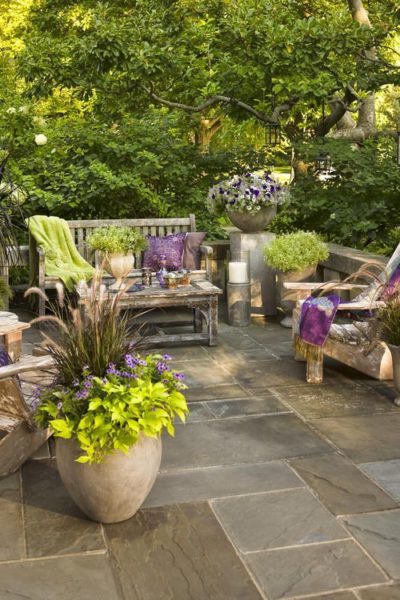 With the lighter, longer and warmer days ahead of us, garden lighting is something you may want to consider to help bring ambiance into the evening light.
Lanterns and candles are an easy way to sprinkle some magic and set the scene for your summer soirees.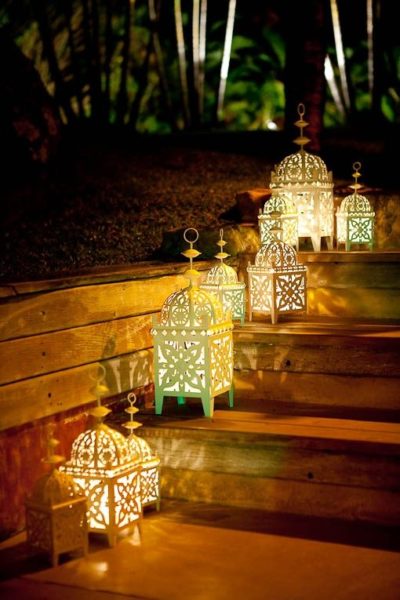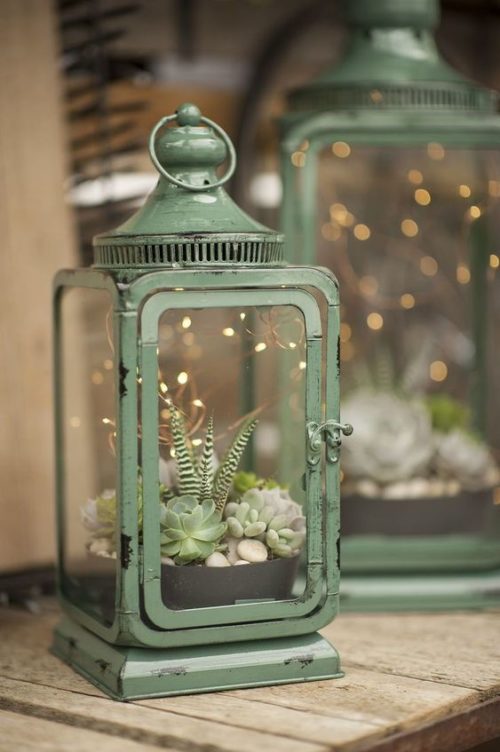 For further inspiration, head to our Pinterest board, then pay our treasure trove of architectural salvage a visit today.
Images References
4. Landscaped Garden Design – Houzz