Nook (n)
A small quiet place or corner that is sheltered or hidden from other people.
Oxford English Dictionary
—
Also described as a corner or recess, especially one offering seclusion or security, this month we're talking about how to transform an unused area in your home into a cosy nook.
Whether you need a place to work from home, a cosy reading area, or some extra storage space, we have ideas a-plenty to inspire you to clear out your clutter!
Working from home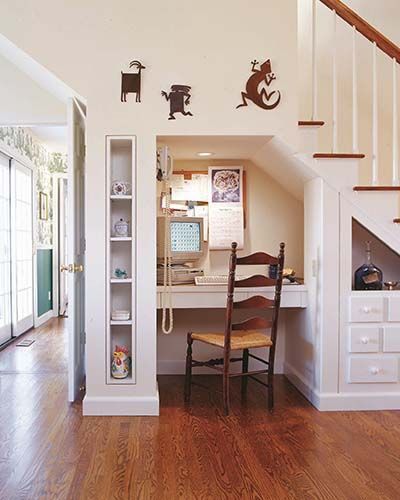 During Covid times, many of us have found ourselves working from home and this new way of working has partly inspired this month's blog; as flexible working becomes a more definite reality for many people, why not ditch the dining room table set-up and convert your under stairs space to create a neat little work environment? And while we can't quite describe working at home as blissful (!) we do think it's possible to carve out a beautiful work environment.
We love this retro example from Curbly – by installing some simple shelving and a built-in desk, they've repurposed a formerly cluttered and underused area of the house. Recreate a similar effect with timber sourced from Dorton. If you like a warmer, more natural look, stripped and waxed reclaimed scaffold boards would also look incredible.
Here's another example, this time using a standalone dresser to great effect to create a chic yet practical workspace.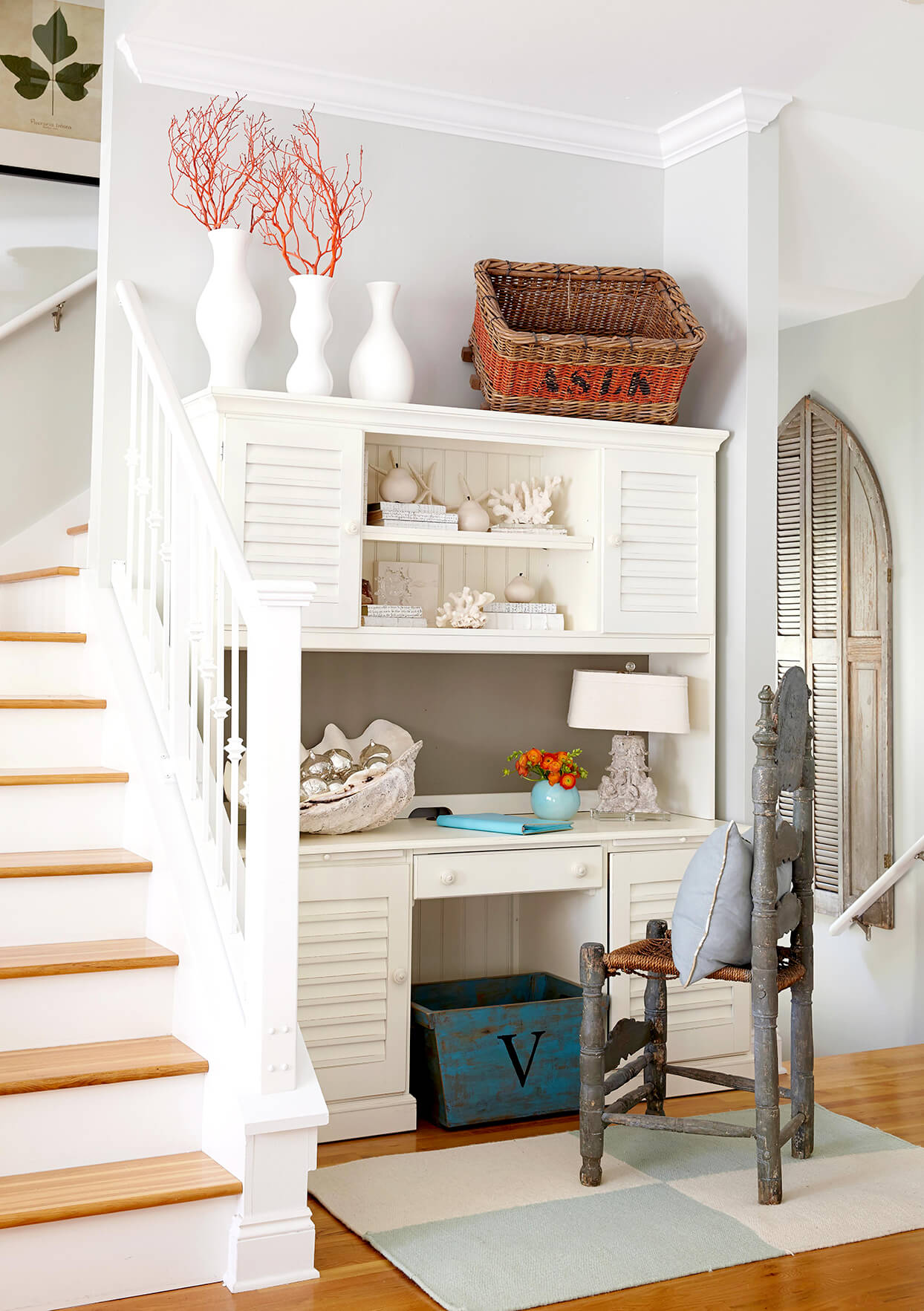 Boot room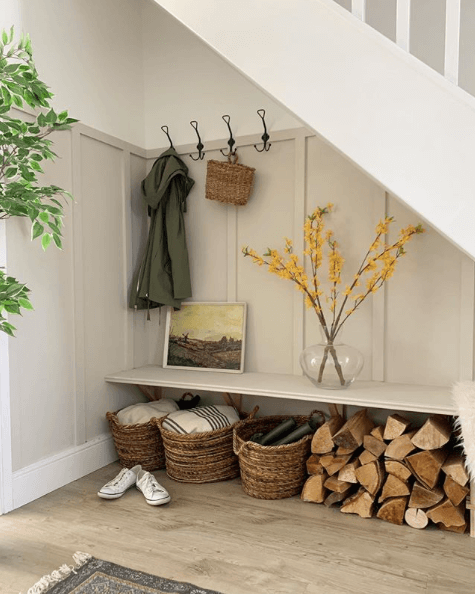 Sticking with under stairs space: if you have a busy household, why not create a boot room to accommodate all your wellies, wet weather gear and hats and scarves? Complete the look with some unique coat hooks and perhaps even some retro lighting options.
Landing area reading nook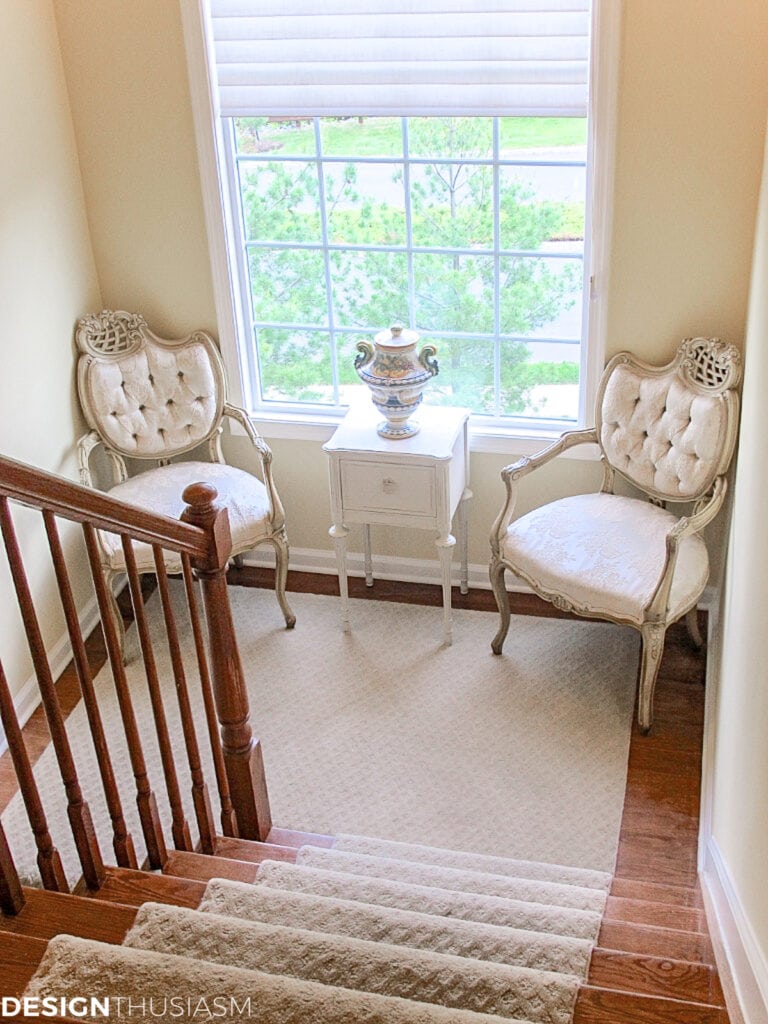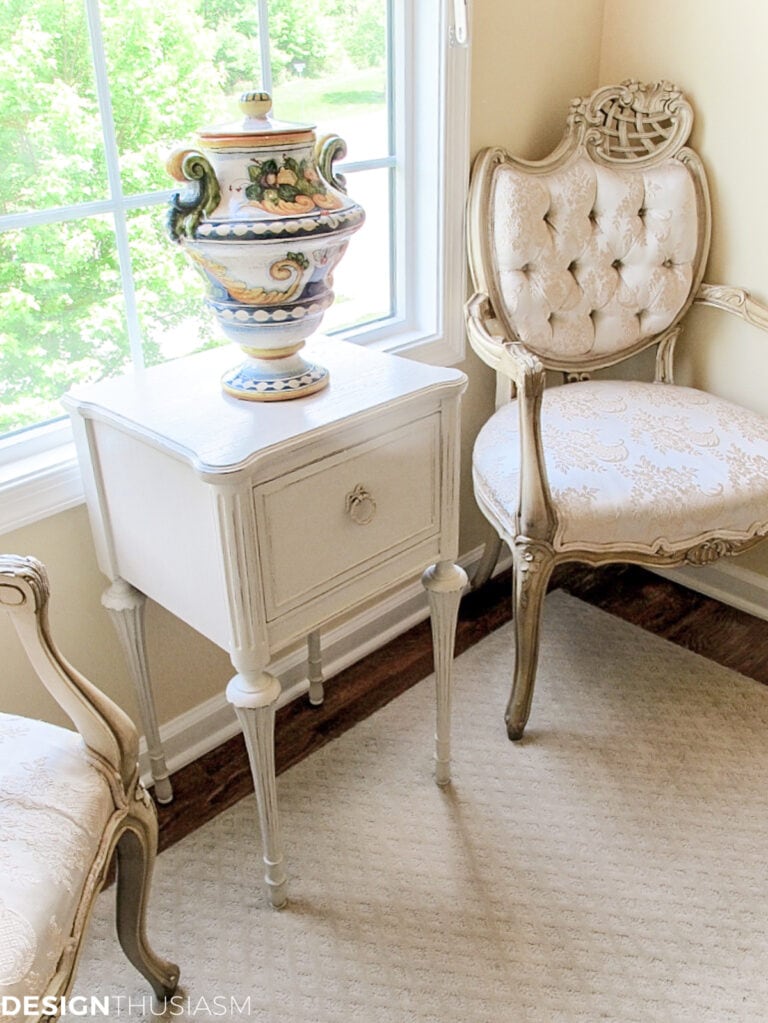 This landing area between floors could have been boring and unused, but has instead been reimagined as a chic French-inspired reading nook. At Dorton, we often recover beautiful old pieces that can be brought back to life with some love and attention. After something specific? Don't forget our pre-claim service – sign up and you'll be the first to hear when we find new, exciting pieces.
Bathroom storage and furniture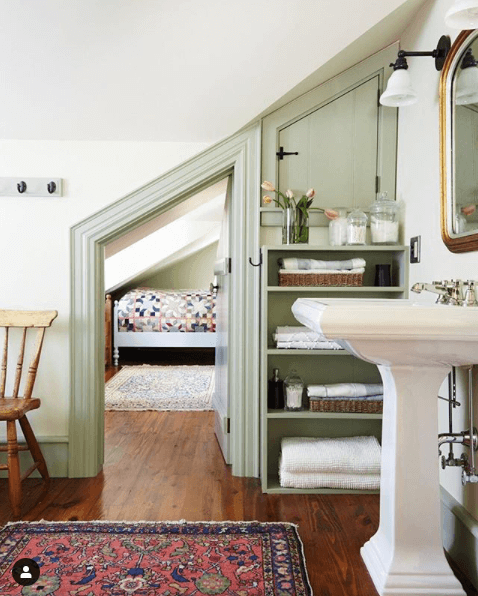 Turn that hard-to-deal-with teeny tiny bathroom into a super cute space with the use of some shelving and a clever choice of colour. Complete the look with a traditional sink: at Dorton, we have a huge selection of sinks and pedestals.
Wood burning stove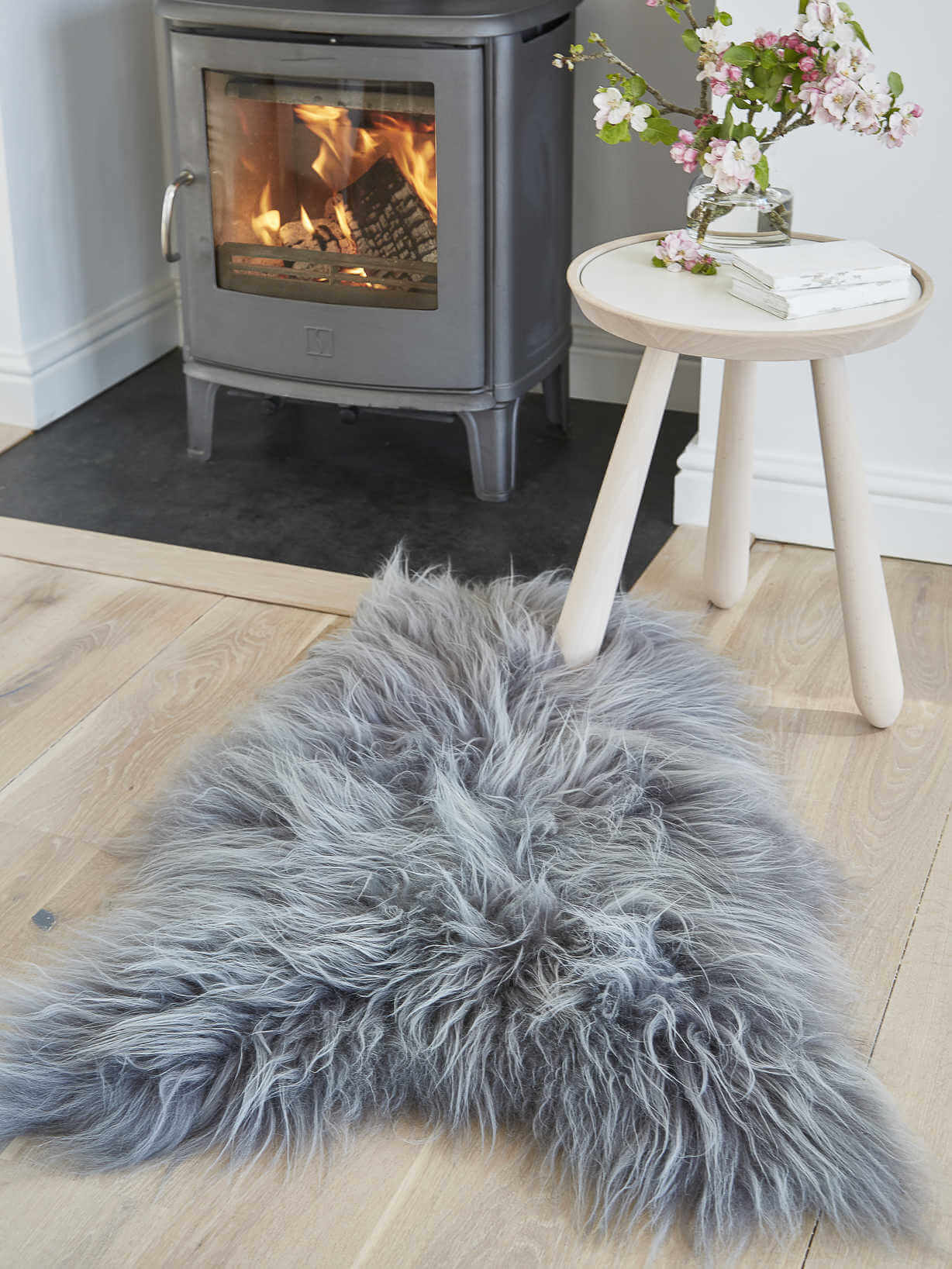 As the nights begin to draw in, indulge in some hygge cosiness with a repro or original wood burning stove. Add to this dreamy nook with a thick rug, candles and lots of blankets – then all that's left to do is grab a good book, set the fire roaring, and enjoy a mug of hot chocolate!
Our friendly team is here to help you, so feel free to call us or visit the yard and we'll help you find what you're looking for!
Images
Curbly Under stairs working space
Better Homes and Gardens Under stairs working space (dresser)
Instagram (my_best_laid_plans) Boot room
Designthusiasm Landing area reading nook
Instagram (andyandcandice) Bathroom storage
Nordic House Wood burning stove