What a new year we're entering! As we write, the UK is in the midst of another lockdown so we thought we'd start the year right by looking at some of our favourite items available at the yard.
We've chosen a selection that makes us think of sunnier days to come (both figuratively and literally!).
Ornate lamp posts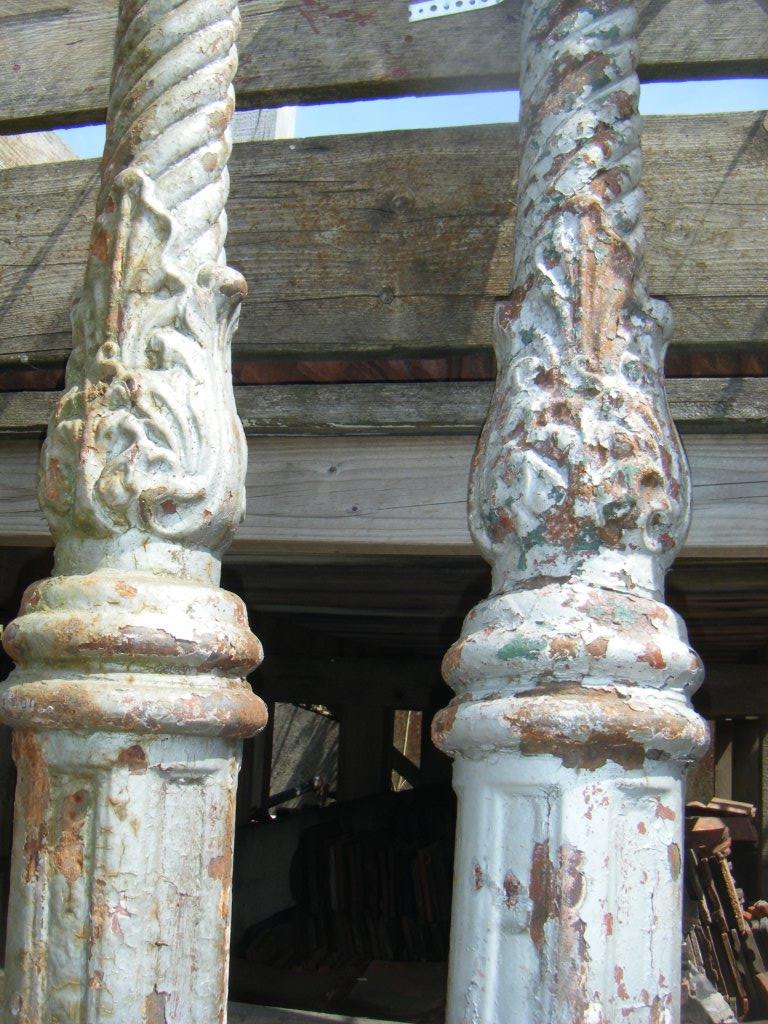 First up, did you know that we have a range of lamp posts available? Reclaimed, cast, Victorian, aluminium – there's more to choose from than you may imagine!
We adore these ornate lamp posts, which could be transformed into gorgeous garden features. Perfect for warm summer evenings.
Glass lamps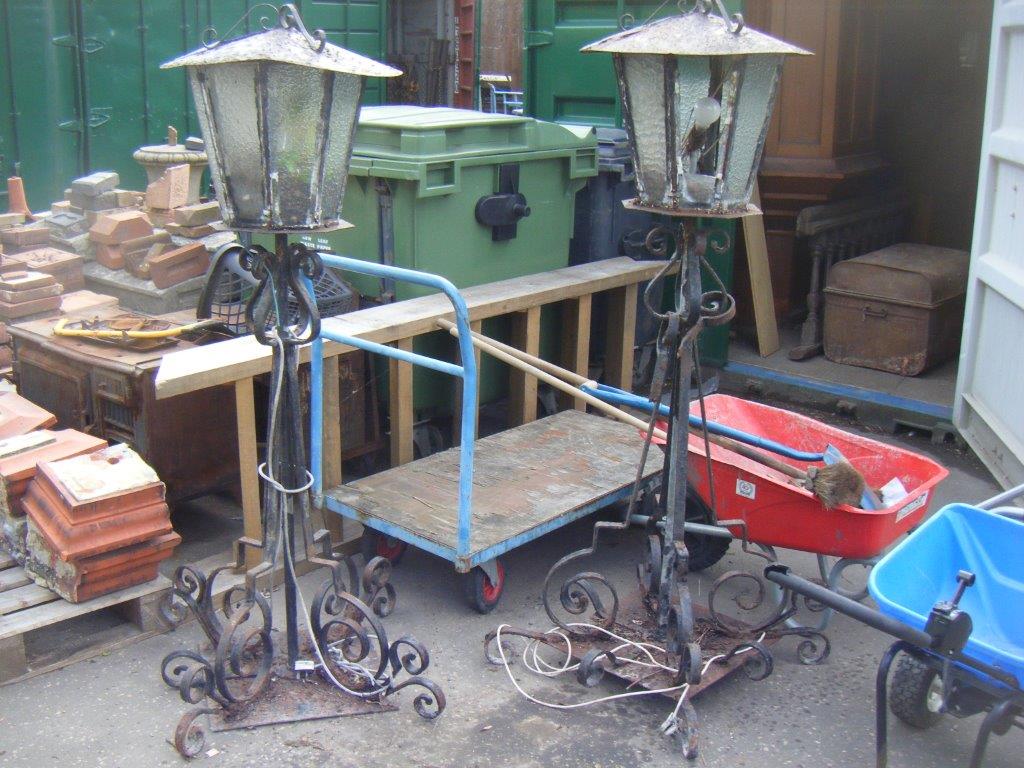 Alternatively, take a look at this pair of free-standing glass lamps, also for the garden. They need some work but we think they could be the perfect winter restoration project. Fast forward to the summer and you've created a striking backdrop for an alfresco post-Covid party.
Garage doors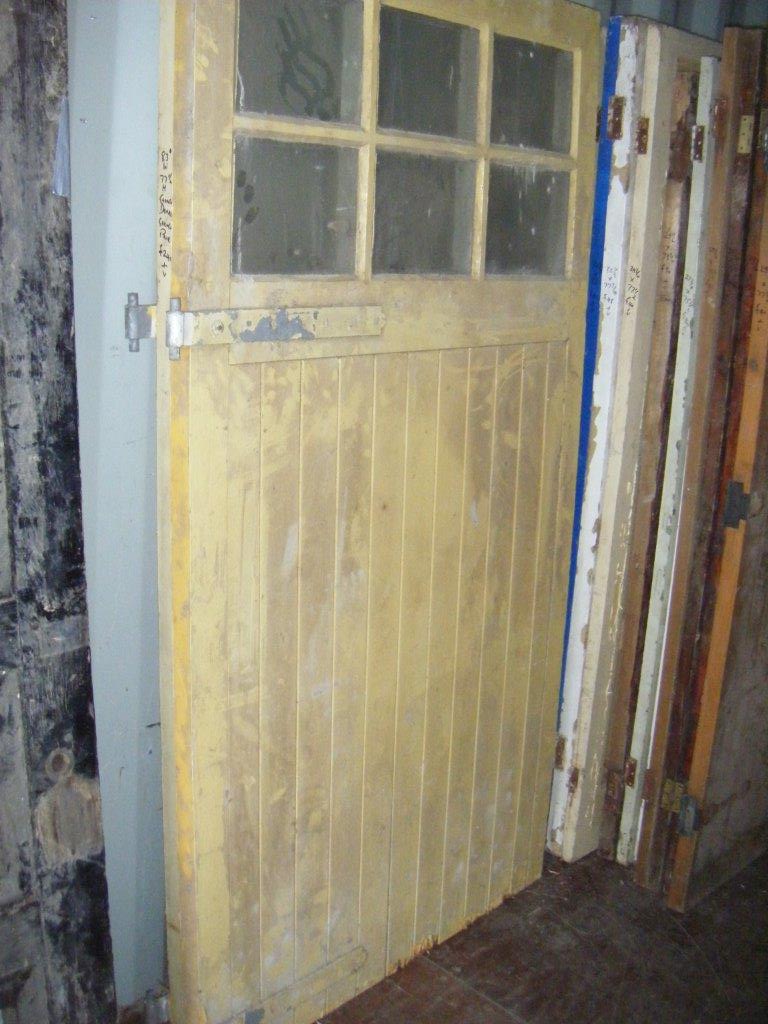 Don't neglect your garage when you're redeveloping and improving your home! After all, it's one of the first things you see when you arrive home, or when guests come to visit. During the long summer months, you'll be outside so much more, so this set of 1930s original garage doors are worth the investment. They're really something special – with some love and attention, they'll look fabulous.
Terracotta flower pots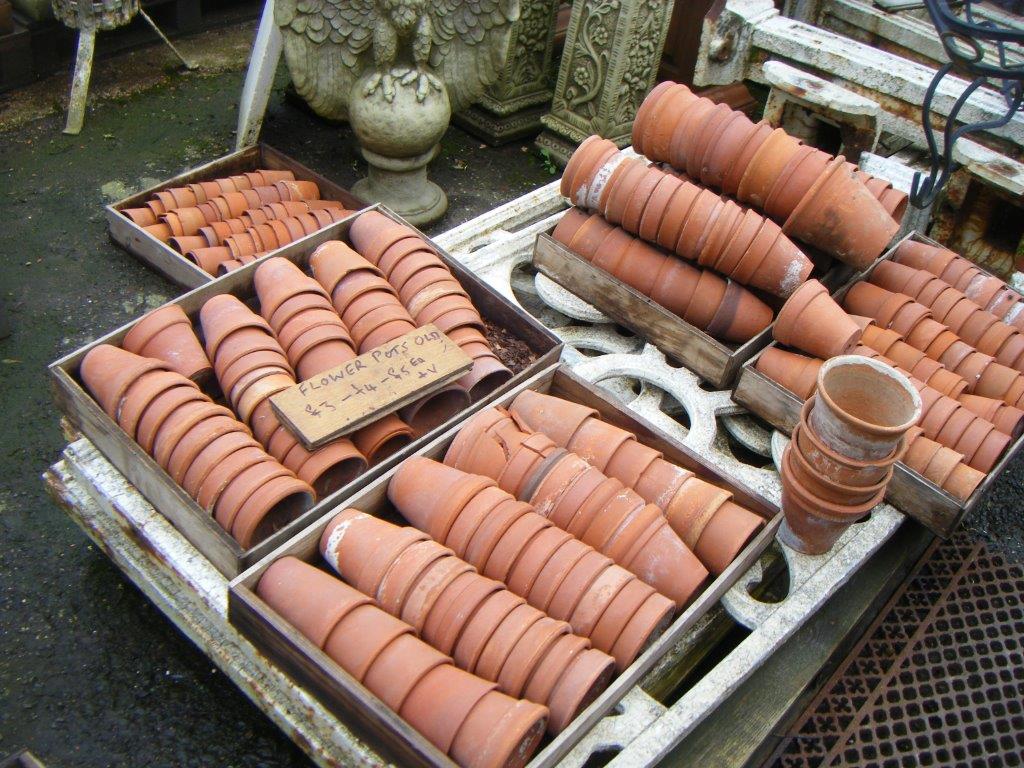 If you've got green fingers, we're sure you're already planning your garden for 2021. We have lots of terracotta flower pots available at the yard. Various sizes.
Stained glass windows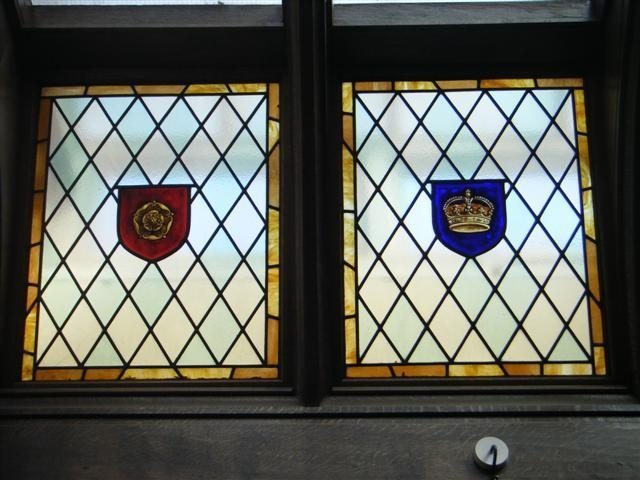 Let the sun shine in! We love these beautiful stained glass windows. Available in various designs, with Crown, Rose, Lion & Fleur de Lys hand painted panels. Positioned in a sunny aspect of your home, these will look stunning. Why not consider installing them under a skylight for an even more spectacular effect?
If you've got the space, take a look at this beautiful leaded window with a superb seascape design.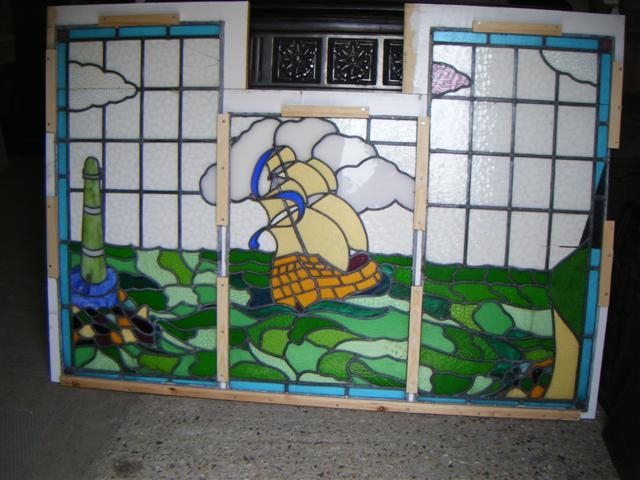 Revolving beach pavilion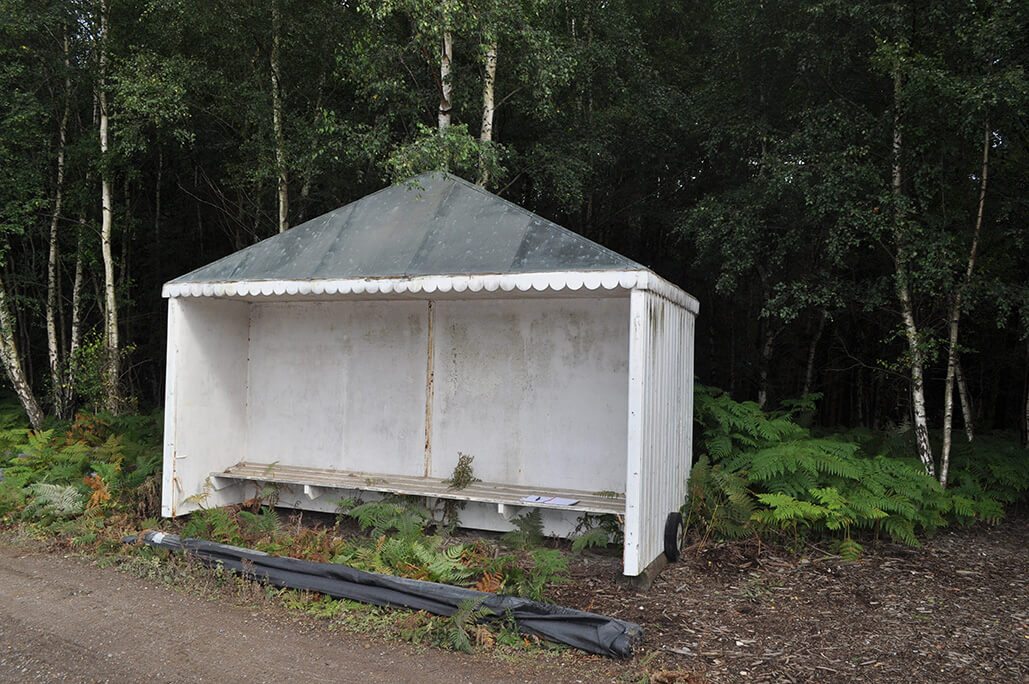 Looking for a garden feature that's truly unique? May we present this revolving pavilion bench, with seating on both sides! Imagine this beauty restored to its former glory, in pride of place in your garden. The possibilities are endless: it could be transformed into a kids' playhouse, decorated with fairy lights, tiled in bold, bright colours, or painted like a Brighton beach hut!
Don't forget, during the pandemic, we can discuss your requirements and send pictures via email. To encourage all our customers to stay home, we can also arrange delivery or you can collect from our yard. Please contact us on 01444 250330 or email mail@dortonreclaim.com to make arrangements. Read our company statement for more details.
Stay safe.
Images
Main: Ciao Newport Beach
All other images are from Dorton.