Doors. Interiors, exteriors, feature doors, garage doors – you name it, we stock it so we thought we'd dedicate this month's blog to this often overlooked, but absolutely essential design detail.
Front doors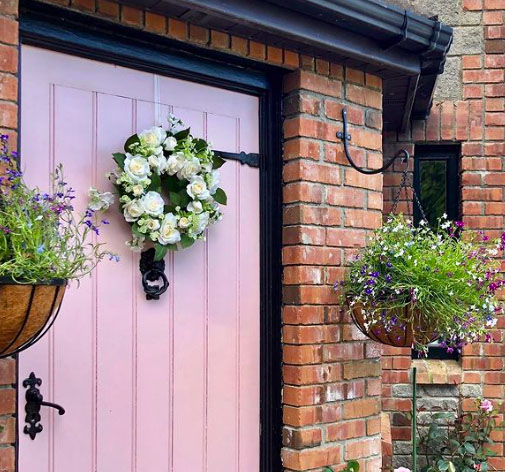 Let's start with the front door. We all own one and it's the first impression of our home that we send out to visitors and passers-by. Whilst researching for this blog we fell down a rabbit hole of door envy looking through Front Doors Of Ldn's Instagram page, which showcases some beautiful examples. So, is it time to swap your standard door for something a little more unique?
We stock a variety of exterior doors, including this beautiful oak door with stained glass detail, this solid oak door, and for the more opulent home, this magnificent arched door. All these doors can be brought back to their original grandeur with a sand-down, a good clean and a wax conditioning treatment.
Interior doors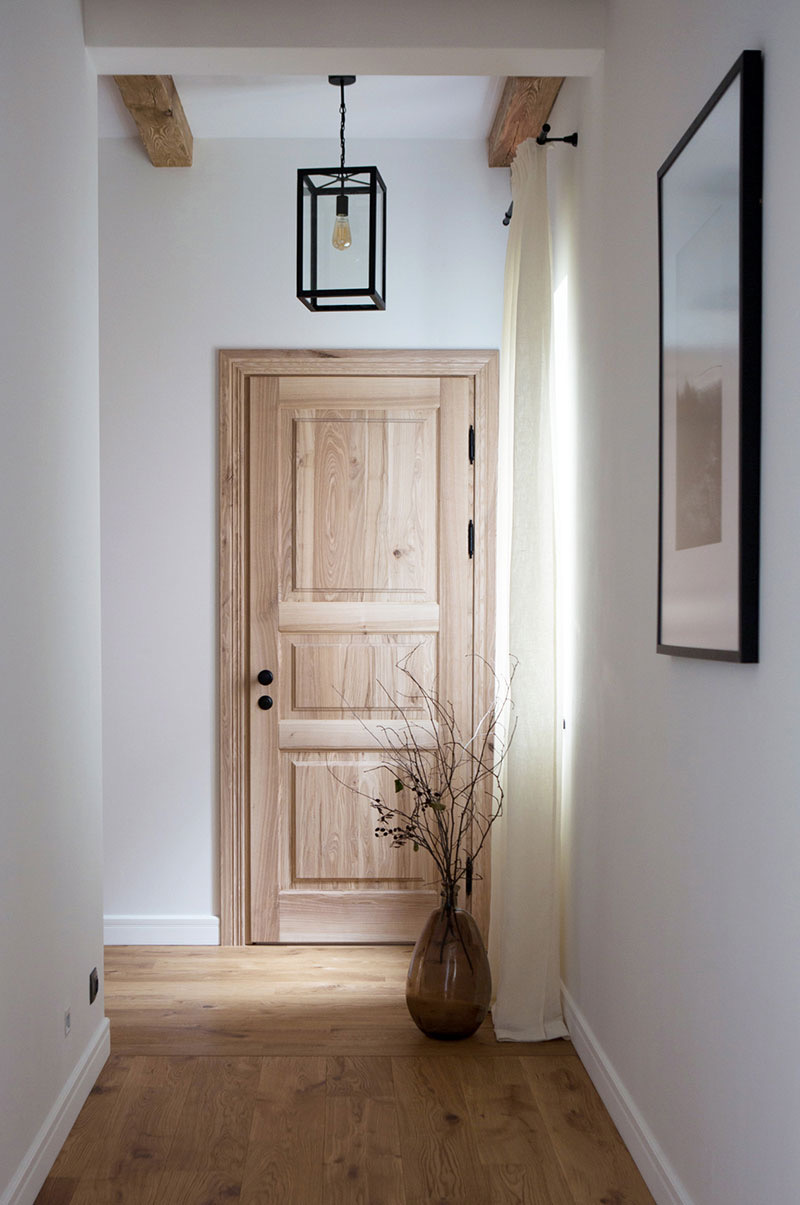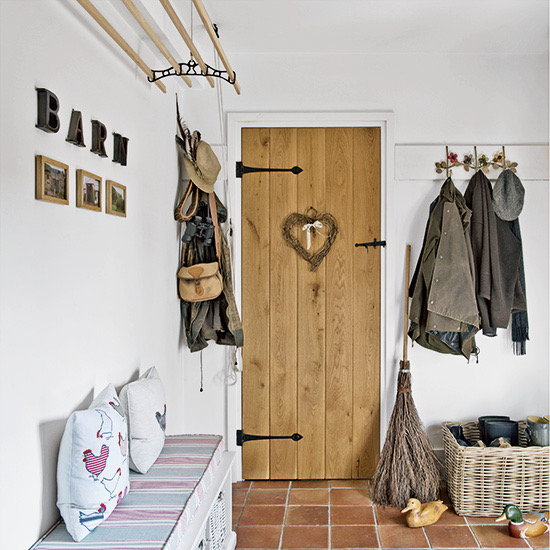 Moving inside, whatever style you're looking for we will have an interior door for you. Transform tired doors that have seen better days into chic features that draw your eye from room to room. Recreate a style similar to these examples with simple stripped pine doors or  oak linen and walnut doors reclaimed from old boards. And we particularly love this Edwardian 1930s door, just begging to add character and colour to your home.
Sliding doors
If you're short of space, particularly in a hallway, a sliding door can be a really useful option.
Convert a traditional door into a slider, or create the illusion of even more space and light with this gorgeous set of Victorian stained glass and timber sliding doors.
French windows and bifold doors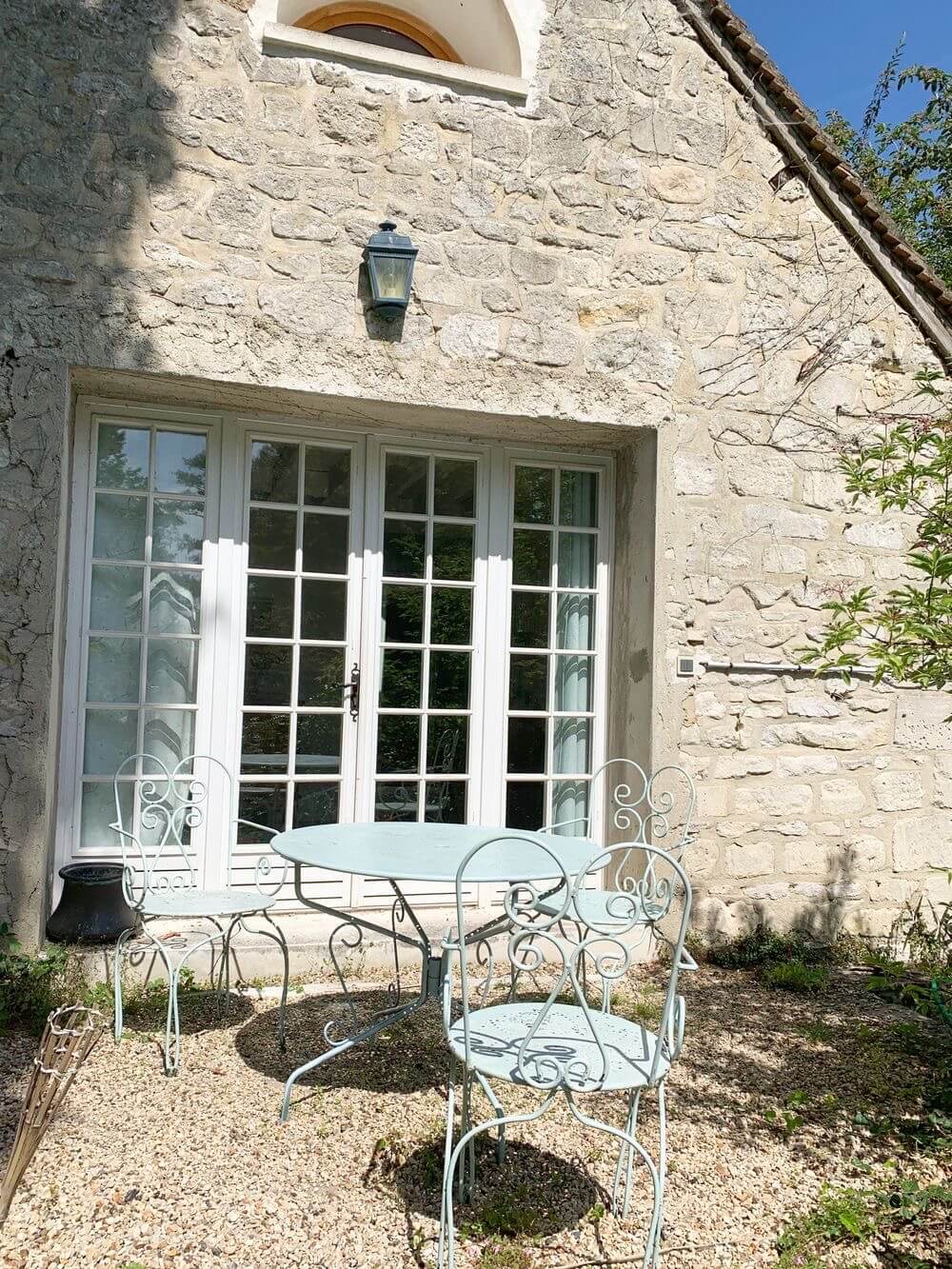 As we move through the house, it's time to bring the inside out with bifold or French windows leading into the garden. Or change it up and use them to divide a room or connect a bedroom and dressing room.
Recreate this slice of Mediterranean gorgeousness with a set of French windows. If you're looking for a bigger project, this set of crittall French doors is simply stunning and would catch the light beautifully.
Add an interesting touch to divide two connecting rooms (try this set of Victorian bifold doors) – again, a fantastic way to save space.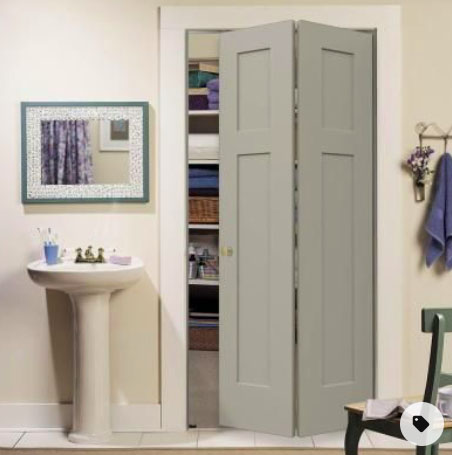 Garage doors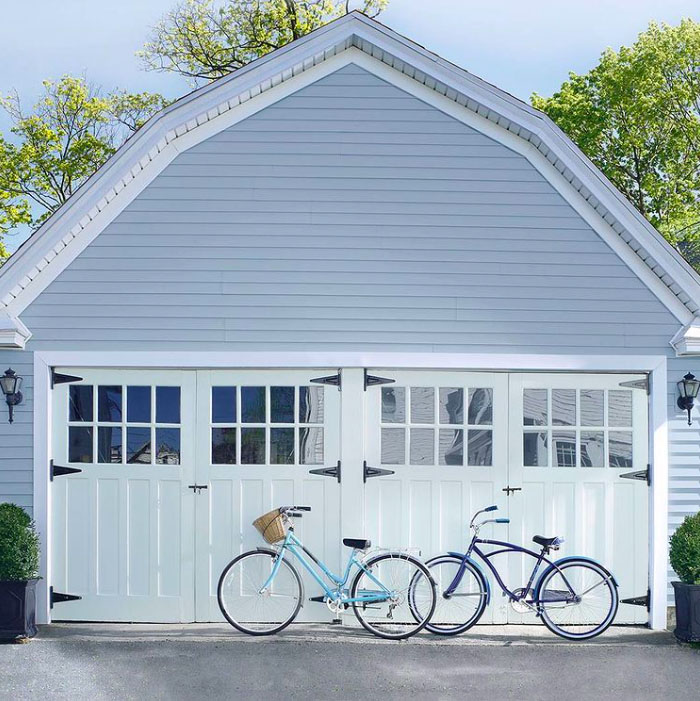 Back outside, let's look at the garage. We're in love with this detached garage with a 1930s style set of doors. Our reclaimed doors that would look fabulous either stripped back and varnished, or painted in a crisp white with black detailing as in this example.
We've featured some of our favourite doors in our collection but there's always new stock coming in, so please do drop in for a visit or give us a call if you're after something specific. For ideas on how to incorporate the humble door into amazing design features, check out our earlier blog on reclaimed door doting.
Stay safe.
Image references
Main image – The doors of Ldn (Instagram)
Front door – The.Lakeside.Home (Instagram)
Interior door – Pufik Homes
Interior door (hallway) – Ideal Home
Sliding door – Craft with Cartwright
French window – Culture Passport
Bifold door – Home Depot
Garage door – Benjamin Moore (Instagram)