Complete your project with 2019's biggest design trends
Sustainability
2019 is all about being sustainable. When it comes to choosing your latest home décor or building materials, why not take a second to think about exactly what it is you're purchasing. Rather than buying something brand new or just a little unnecessary, why not opt for something reclaimed or recycled and give it a new lease of life with some TLC? Timeless materials are great for sustainability as they can be used over and over again and never look out of place. Whether that might be building bricks and timber or more exquisite architectural pieces, our reclamation yard is full of hidden treasures that are waiting to be re-homed and put to good use.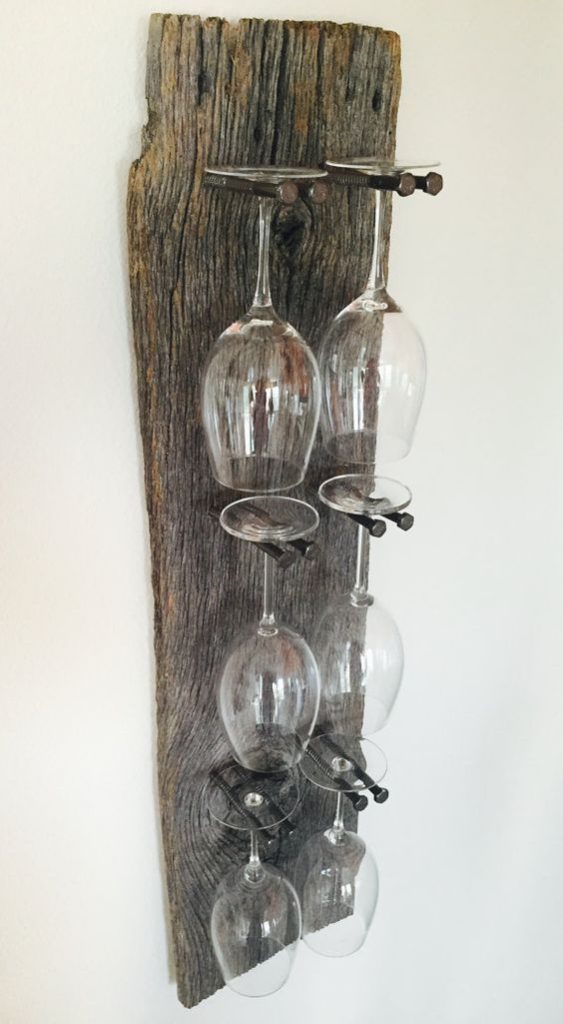 Biophilia
If you're a lover of all things nature, then this is the trend for you! Biophilia is the relationship between humankind and nature, and one of the best ways to emphasize this is by using natural, organic materials such as wooden floors, stones and plants within building interiors as it brings the outdoors inside, making you feel content and closer to nature. We have a wide range of timber, paving slabs, rockery stones and planters that are perfect for creating a sense of biophilia.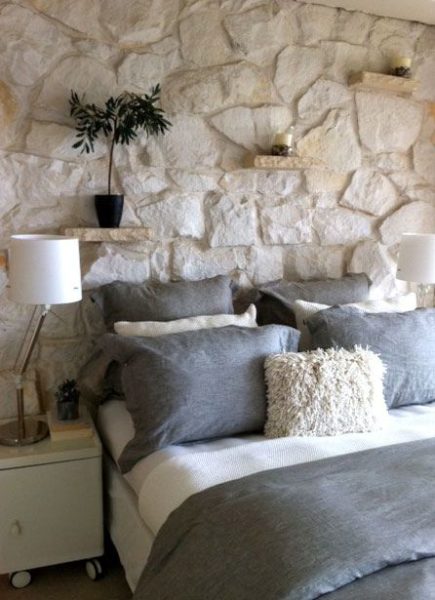 Vintage Boho
Boho is back, but with a twist! 2019 is the year for mixing modern with vintage, and what we mean by this is curved lines, layering and bold patterns. Whether that's wallpaper, furniture or the building structure itself, you can be certain to see lots of vintage boho vibes circulating the design world this year! Why not pay a visit to our reclamation yard here in Burgess Hill to explore our never-ending array of products that are perfect for adding to the vintage boho theme.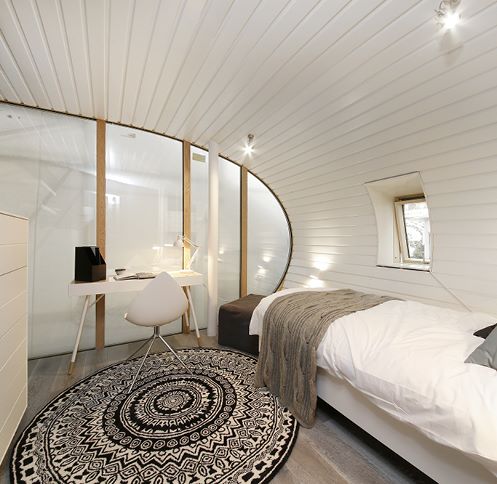 Light Wood Floors
Are you wanting to create the feeling of a more airy and open look feel in your upcoming project? Light wooden flooring is the way forward! These floors reflect light and can transform a space from simple to spectacular without having to break the budget. We have a large selection of timber for you to choose from to get you on your way.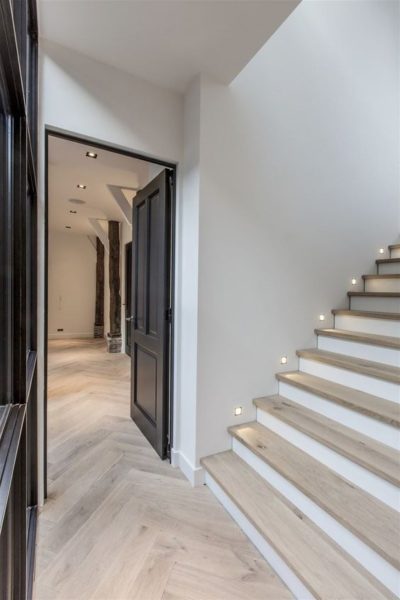 For even more inspiration, check out our Top Trends of 2019 Pinterest board here!
Image References