Hello 2018!
A brand new year often means New Year resolutions that, let's face it, probably aren't going to be kept! So this year, rather than making unrealistic promises to yourself like eating healthy, going to the gym or being more organised, why not make a resolution that you actually want to keep- Home improvements!
Whether it's the lounge, the kitchen, the bathroom, the bedroom or even the hallway that need bringing into 2018 in style, we have something for every room in the house here at Dorton Reclamation Yard! Check out our top picks for each room below to kick off the new year in the best possible way.
Lounge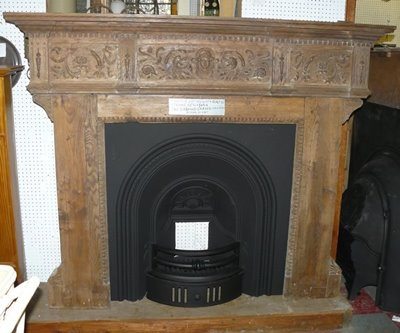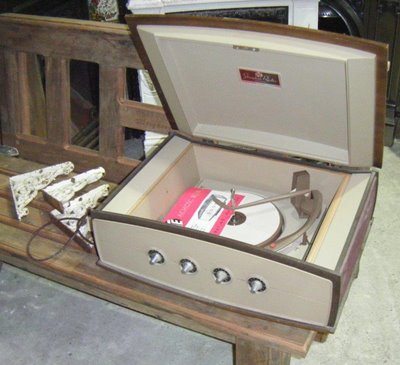 Kitchen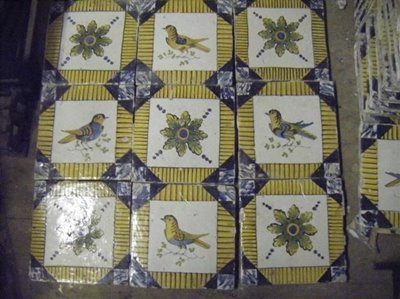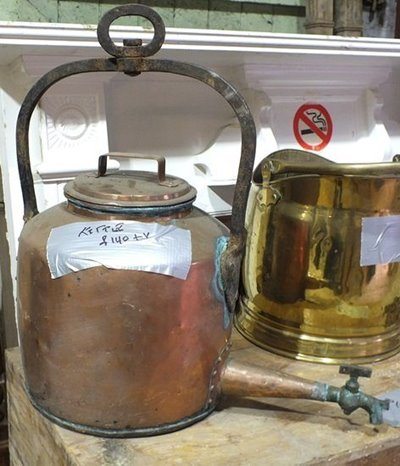 Bathroom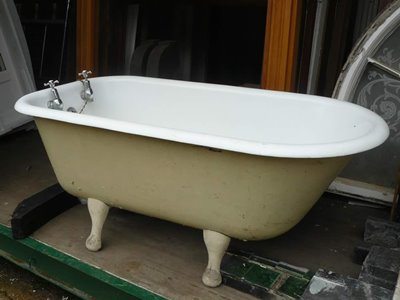 Reclaimed Sink & Pedestal Units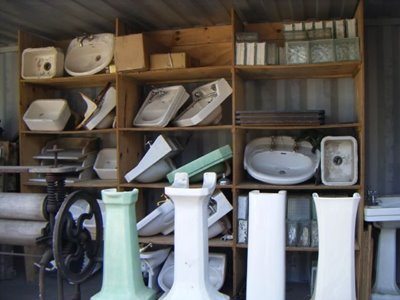 Bedroom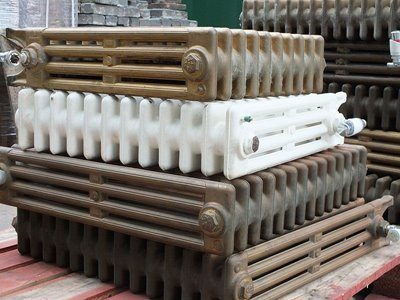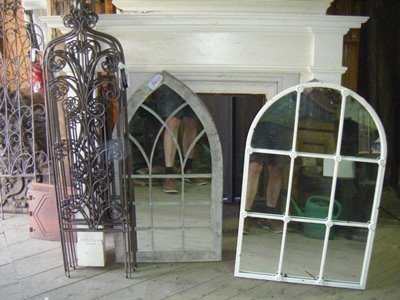 Hallway
Old Station Reproduction Clocks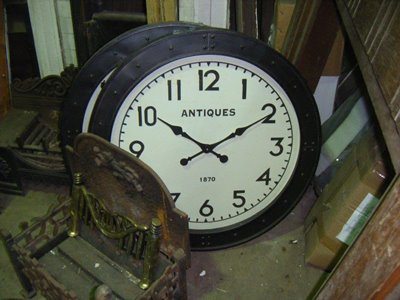 Coat Hooks made from Recycled Material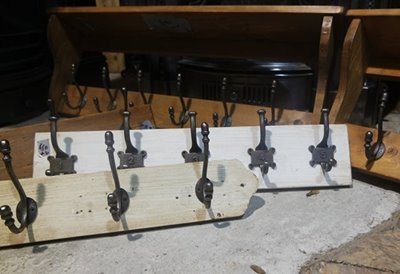 These products are fantastic for adding a vintage, rustic look to your house, however if you prefer things to look a bit more modern in line with the rest of your furnishings, then simply give them a little bit of TLC and they'll be looking as good as new in no time!
For further reclaimed home improvement inspiration check out our Pinterest board here.
Happy new year everyone, we hope 2018 brings lots of happiness to your home!