New school year, new accessories!
Get set for the new school year with brand new accessories such as study areas and stationery pots, all of which can be made using our Reclaimed Timber!
We've put together a selection of our favourite educational DIY ideas to give you a little inspiration to get started. Whether you're a parent trying to help the little ones get more motivated or an adult going back into education yourself who's in need of escapism from everyday life, we have just what you need. Check out our ideas below:
Make a perfect study desk area to help you get set up for success!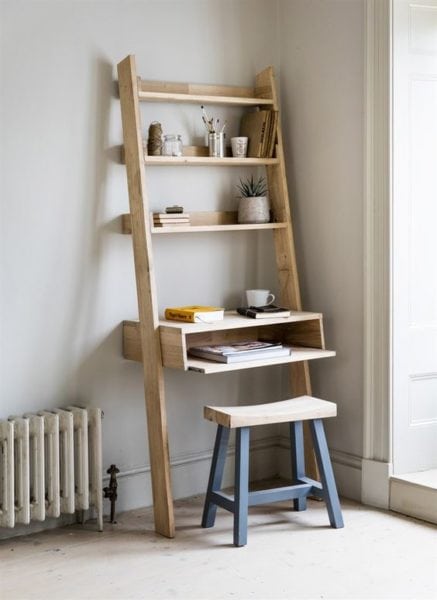 Struggling to get organised? Try creating a desk tidy to keep yourself in order!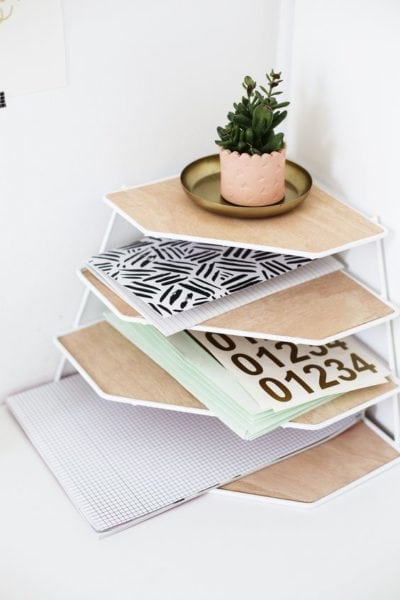 Get creative and make a place to store your stationery! With a lick of paint you can have a stylish storage accessory for minimal cost.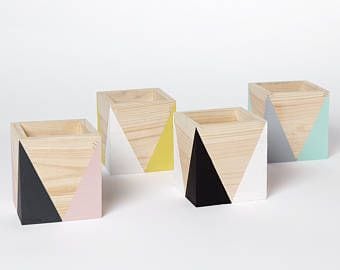 Want to stand out from the crowd? Create one of these personalised rulers in just a few hours!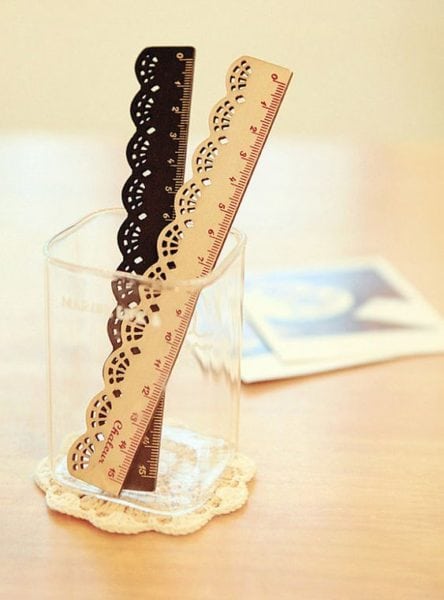 Make a study space that people will want to spend time in. Decorate and cut to size some timber to create a comfortable atmosphere to encourage learning.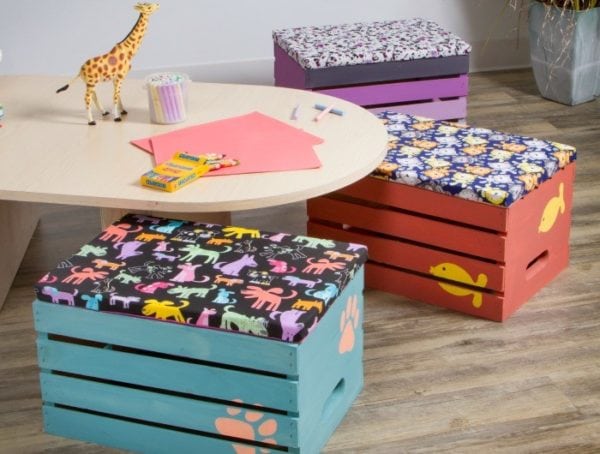 Image References
1) Garden Trading
2) The Lovely Drawer
3) Etsy
4) Etsy
5) Pat Catan's