For the past few months, we have been running our 'Creation of the Month' competition on our Facebook page, and we have been extremely pleased with the reaction it's had! Each time we receive an abundance of fantastic creations, so much so that we have struggled to pick winners! To enter, we ask people to comment on the Facebook post with a picture of their creation and a short description of the reclaimed products they used. We then choose a winner who not only wins the title of 'Creation of the Month' but also a £100 voucher to spend here at Dorton Reclamation Yard!
Check out some of the fantastic winners we've had so far:
August 2017
Mark Savory with his upcycled radiator!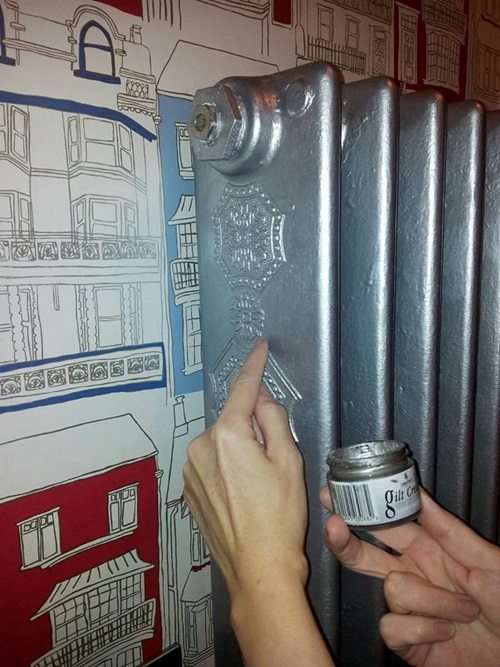 September 2017
Alan Pinchard with his new reclaimed gates!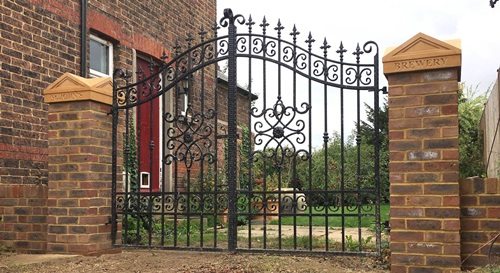 October 2017
Andy French with his reclaimed Bird box!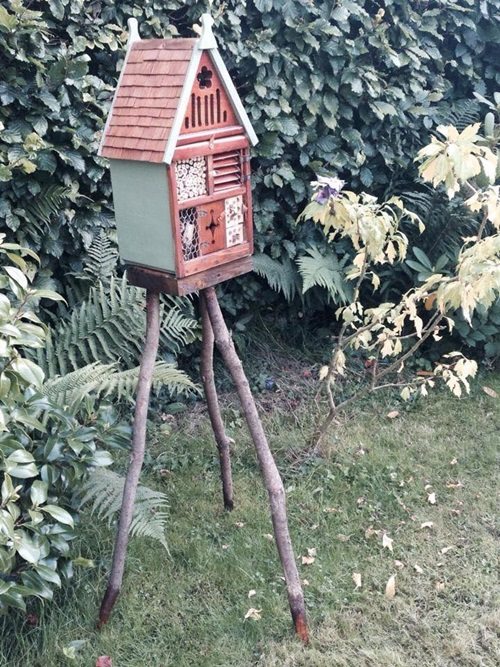 November 2017
Leahann Ball with her upcycled rocking chair!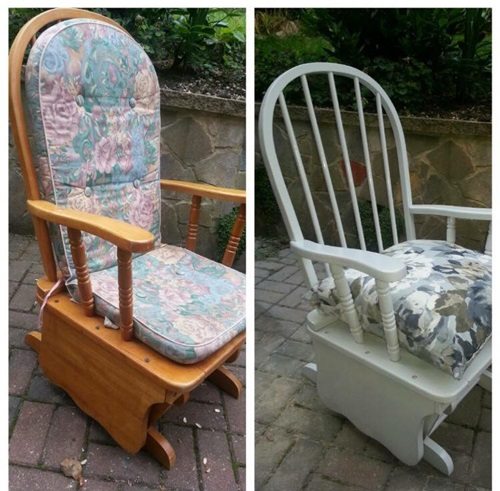 December 2017
Alan Pinchard with his upcycled table!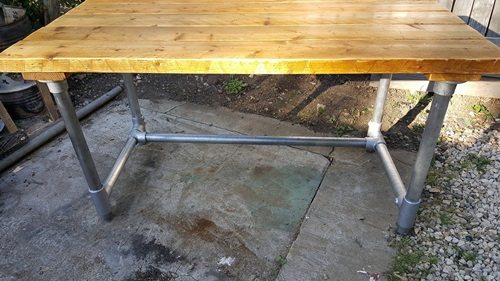 Visit us today to check out the huge array of recycled materials we have on site and get some inspiration for your next project!